Deep sea fishing
ready for the big catch?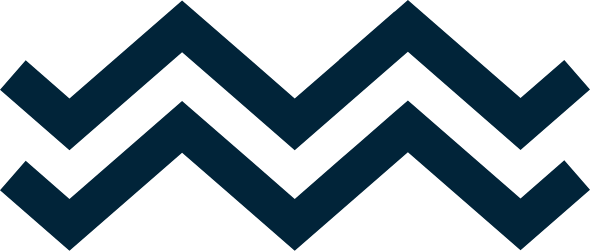 Deep sea fishing at Lopphavet
At Arctic Nuvsvåg you can experience exciting and various deep sea fishing in spectacular surroundings. You can catch halibut and other big fish at Lopphavet all year round, but the prime season is April – September.  Rent one of our boats and go fishing. We'll tell you where to catch the really big ones.
If you have a favourite rod – bring it. If you rather want to rent, we have necessary fishing equipment at Arctic Nuvsvåg. We also have a mini-shop where you can buy fishing gear and safety equipment, gasoline and snacks for your trip.
What you catch at Lopphavet
Lopphavet is renowned for fabulous halibut fishery. The majority of our guests who visit Nuvsvåg to experience deep sea fishing are hoping to catch a big halibut. You can land halibut all year round but the season for the really big ones is from August to October.
Cod and pollock (the torpedo of the sea) are other species that are common to catch in our waters. As for the halibut, these can be caught all year round – but the main season for pollock is June – August.
There are many more species to catch, with frogfish, catfish and redfish being the more "exclusive" ones.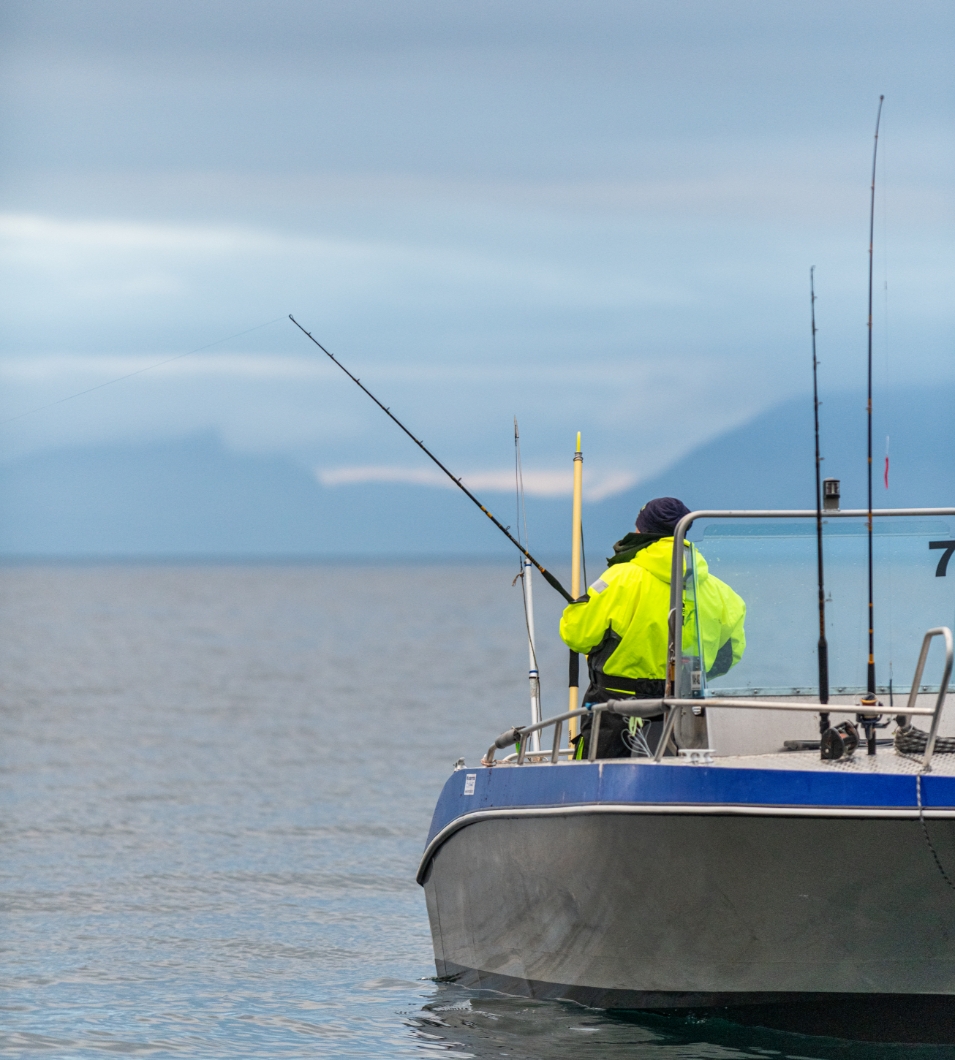 Rent a boat for the trip
Our Kværnø boats are custom made for deep sea fishing in arctic waters. We have 8 boats, all equipped with echo sounder, GPS and Guard fleet tracking system. Up to four people can fish comfortably at the same time in each boat. Life jackets are of course included when you rent a boat to go fishing at Lopphavet! NOK 1040–1240,- per day
Useful to know about the boats
Number of boats: 4
Maximum number of people: 6
Weight: 580 kg
Length: 19 fot / 5,85 meter
Width: 2,15 meter
Max. load including engine: 850 kg
Engine: 50 HK Yamaha
CE-category: C
Price per day: NOK 1040,-
Number of boats: 4
Maximum number of people: 8
Weight: 720 kg
Length: 22 fot / 6,15 meter
Width: 2,25 meter
Max. load including engine: 850 kg
Engine: 70 HK Yamaha
CE-category: C
Price per day: NOK 1240,-
All boats are equipped with:
Control console with two seats
LED lanterns
Switc panel with 12V outlet
25 liter fuel tank + 20 liter reserve tank
Garmin echo sounder/GPS
Hydraulic steering
Folding ladder for swimming
Guard tracking system
It is of great importance to us that our guests are safe at sea.
We demand that everyone onboard one of our boats are wearing life jackets while at sea. Life jackets are included in the rental price. Bringing them along is not enough – they are to be worn at all times at sea!
Our boats are equipped GPS and Guard tracking system. This lets us monitor where our guests are at all times. We have defined a safe-zone in the Gofish-app, so that our guests are aware of how far you can go without risking running out of fuel.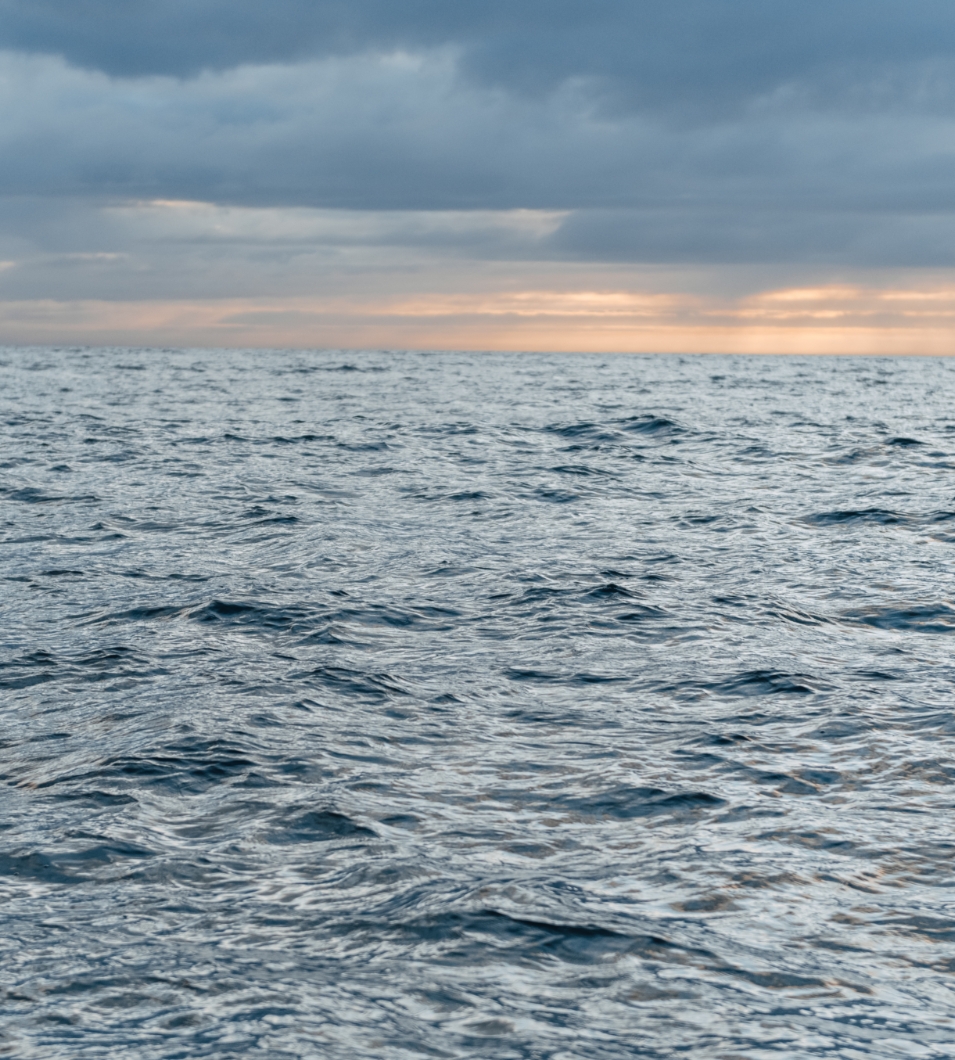 Fishing at the ocean floor
In the waters outside Nuvsvåg there are a lot of nice spots for recreational diving, both for underwater fishing and underwater exploration. Many og the spots are found only 10 to 15 minutes by boat from the quay. Guests opting for this kind of fishing always return with a nice catch!
Nice to know about fishing at Arctic Nuvsvåg
We have three fish gutting facilities for our guests. In these buildings you may gut and prepare your fish for freezing.  The countertops are easy to rinse and clean after gutting. All our gutting facilities are equipped with a toilet and freezers or freezing rooms.
In our reception building there is also a mini shop where you can buy fishing equipment, cooldrinks and snacks for your trip.
We have rods for rent if you are not bringing your own equipment. The rental does not include jigs. Life jackets are included in the boat rental.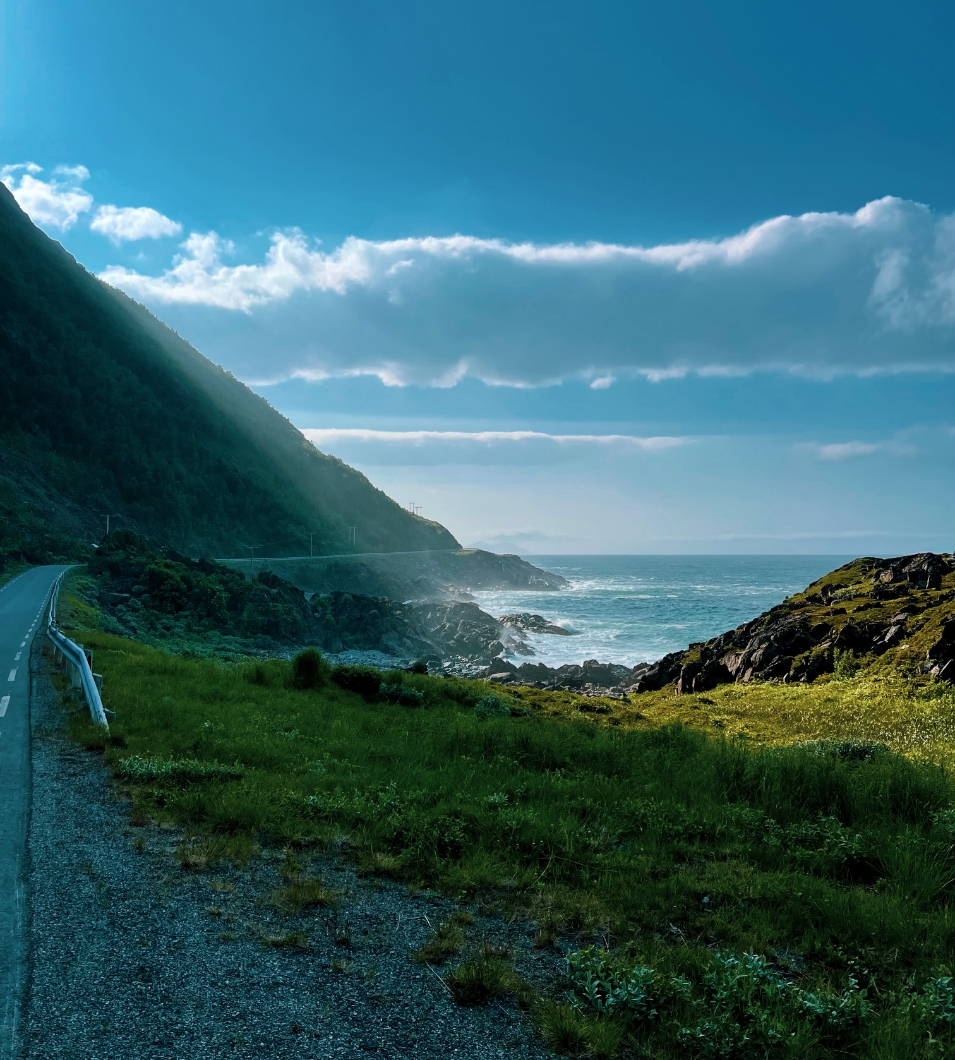 Plan your trip to Nuvsvåg
Nuvsvåg is surrounded by untamed and lush nature by the Loppa Sea (Lopphavet). The nearest airport is located in Alta, and the flying time from Oslo Gardermoen is approximately 1 hour and 50 minutes. From Alta the last part of the journey is made by car or bus and a ferry.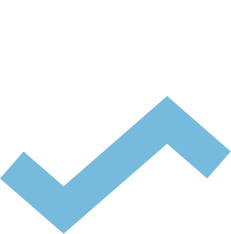 Get ready for your next adventure