About

Arctic Nuvsvåg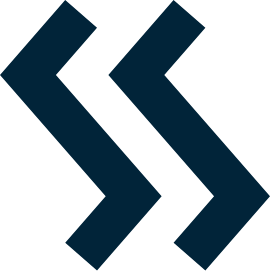 The weather in Nuvsvåg
I dag
-6°
I morgen
-1°
At 70 degrees north, surrounded by the Finnmark alps, the glacier Øksfjordjøkulen and Lopphavet, you find Nuvsvåg. In the past there was bustling life in the village, with both farming and a local fishing fleet. Today, the place is a hidden treasure with vast opportunities for both an active and a relaxing stay – close to the elements.
All our facilities are located within a 1,5 km radius from the main site. We can provide transport to the quays if needed. We welcome you to unforgettable experiences in Nuvsvåg!
1
Reception/Mini shop, gasoline outlet, fish gutting facilities, drying room Jomfrudalen (apartment)
2
The cabins Svartfjellet, Kollaren and Nuven with annex, BBQ cabin, sauna
3
Fish gutting facilities (both indoor and outdoor), drying room
When you arrive at Arctic Nuvsvåg, you reside close to the hosts. Rolf, Marianne, Mette and Stian are always nearby in case of questions or if you are in need of assistance.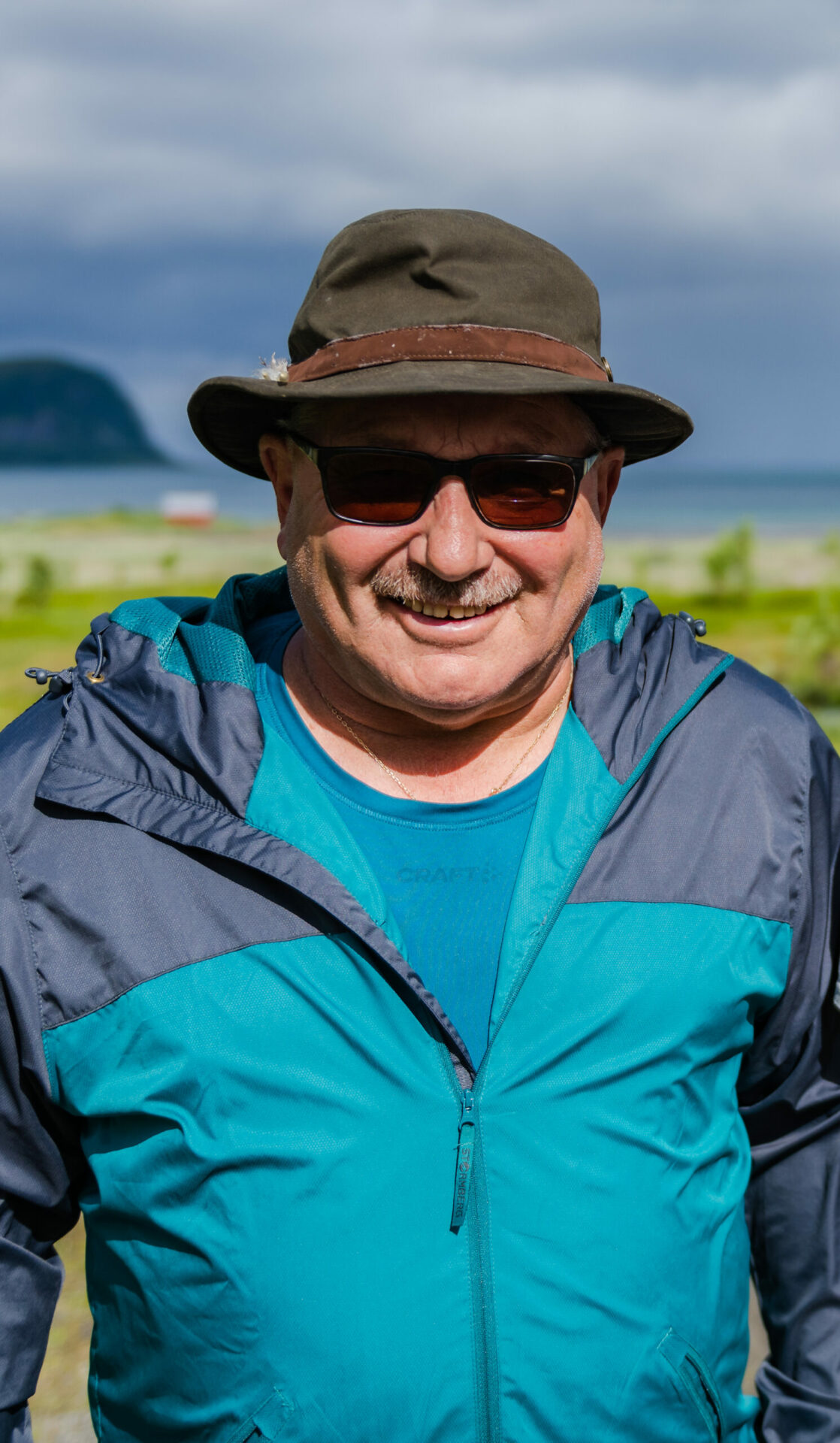 Rolf
Rolf is our general manager and one of four hosts at Arctic Nuvsvåg. He is an avowed salmon fisherman/hunter and your "go to" guy if you want advice for the good fishing spots. Rolf is known for his good humor, a twinkle in the eye, and the notion that anything is possible.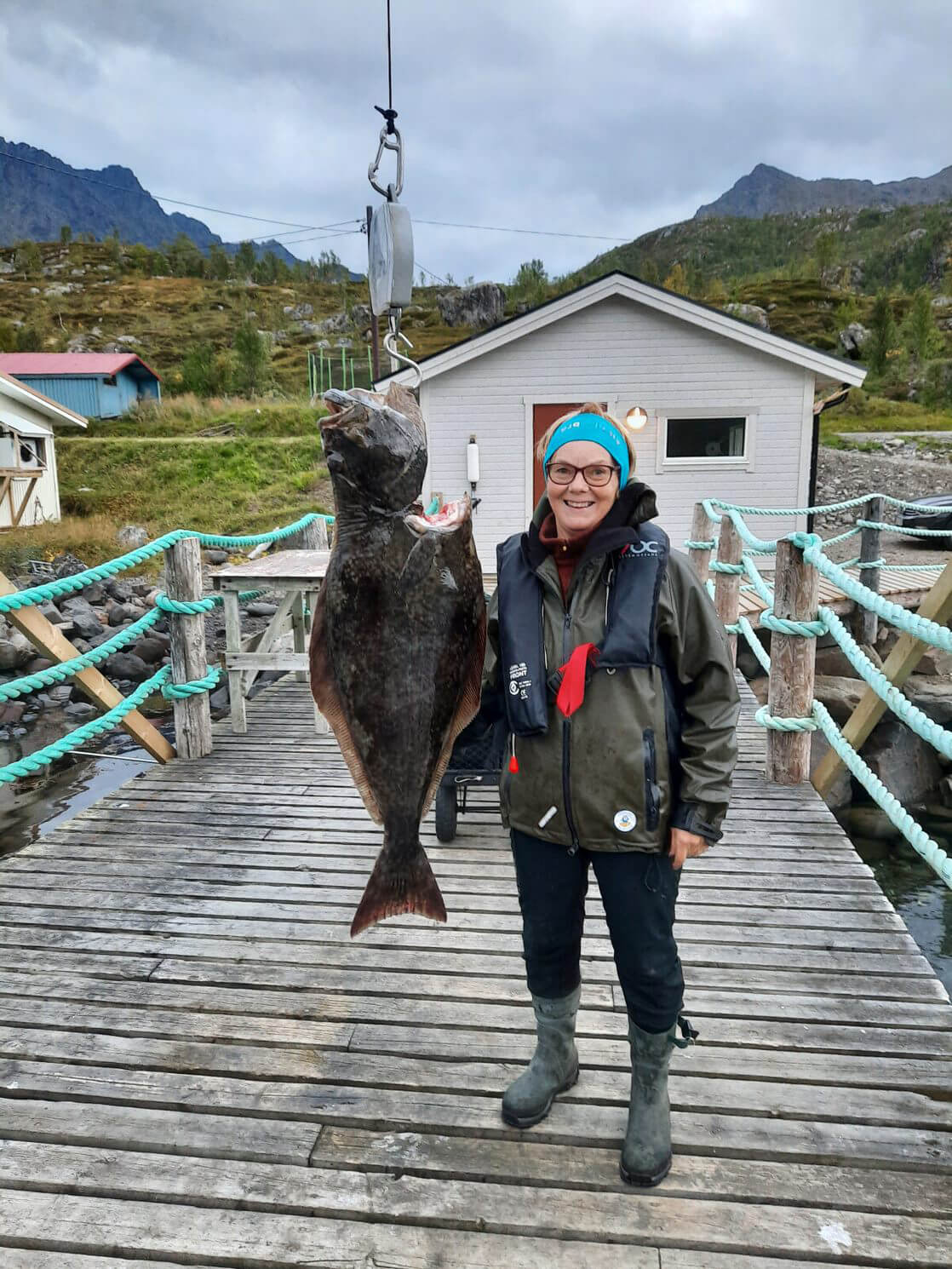 Marianne
Marianne is our "handywoman". She takes care of practical matters regarding the accomodation units. Like Rolf, she enjoys being out in the nature all year. She is a skilled recreational fisher and is often spotted picking berries in the fall.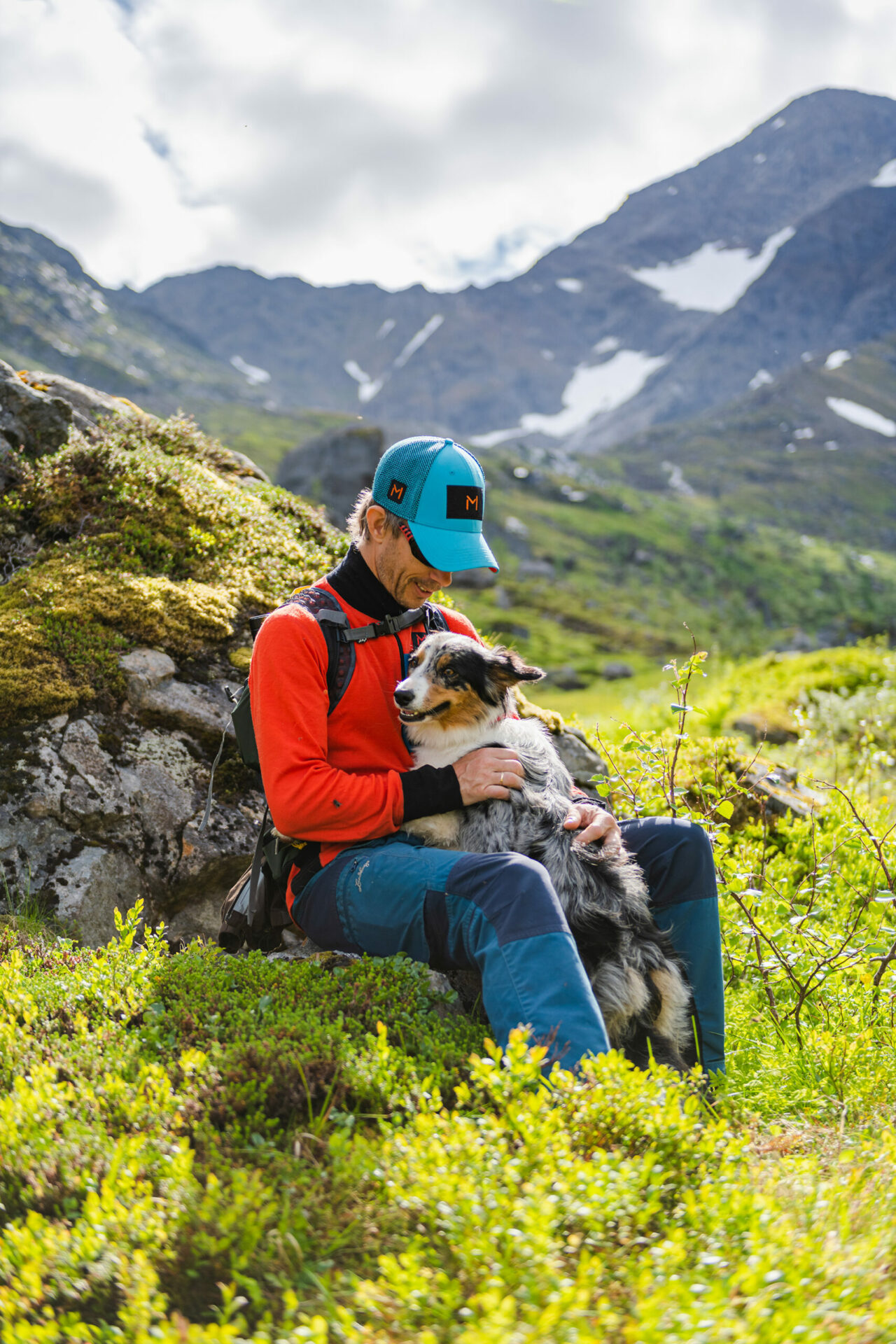 Stian
Stian is the maintenance chief and our technical magician that keeps the machinery running at all times. He is in charge of anything that can be fixed, and can be spotted running between projects. Stian does not know the word "no" and he is always there for people in need of help.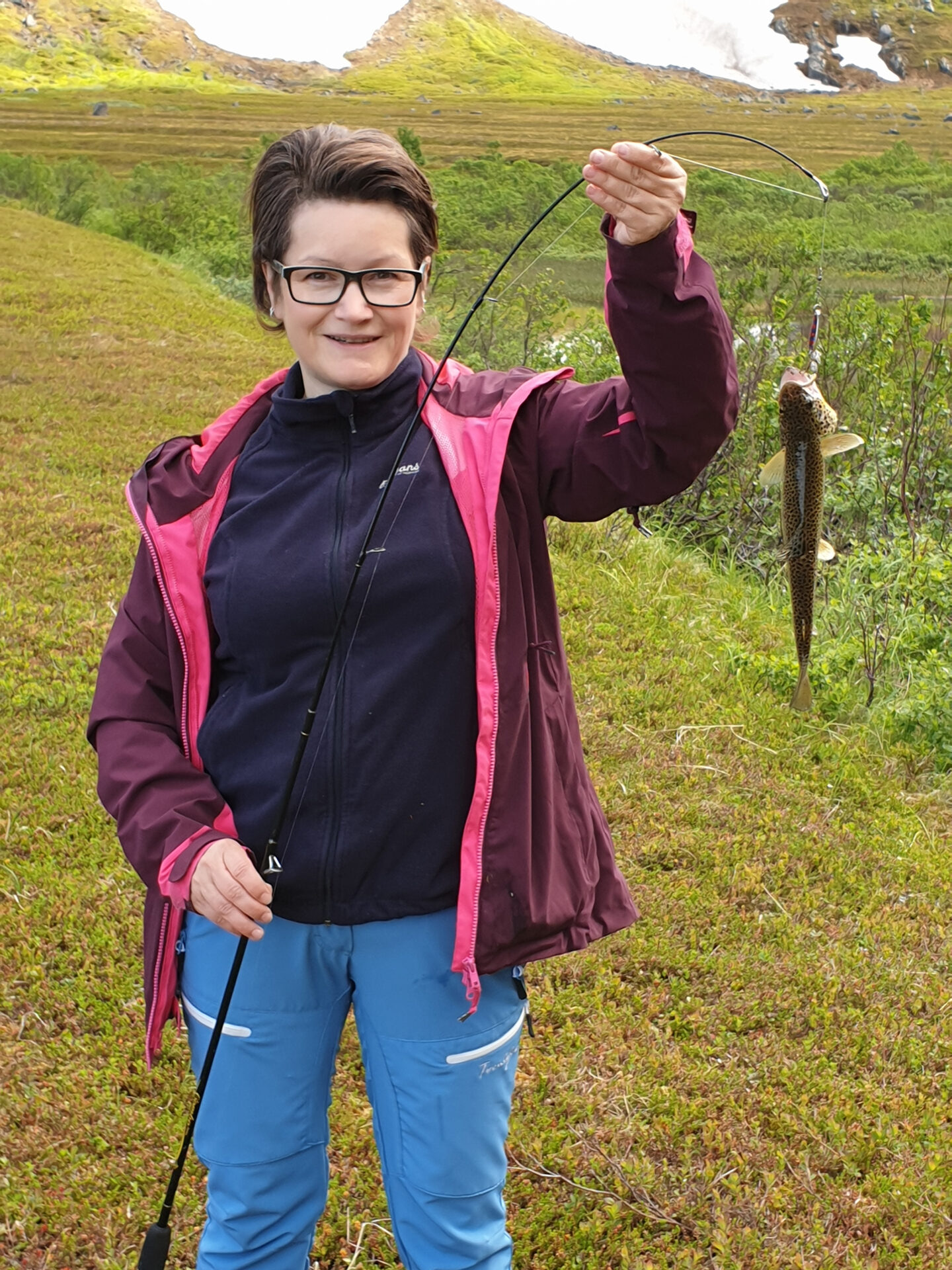 Mette
Our second "handywoman", Mette, brings her husband Stian and their kids north approximately at the same time as the migratory birds return during spring – every year. She is an avowed recreational fisher and berry-picker, and our ever smiling shop representative during summer.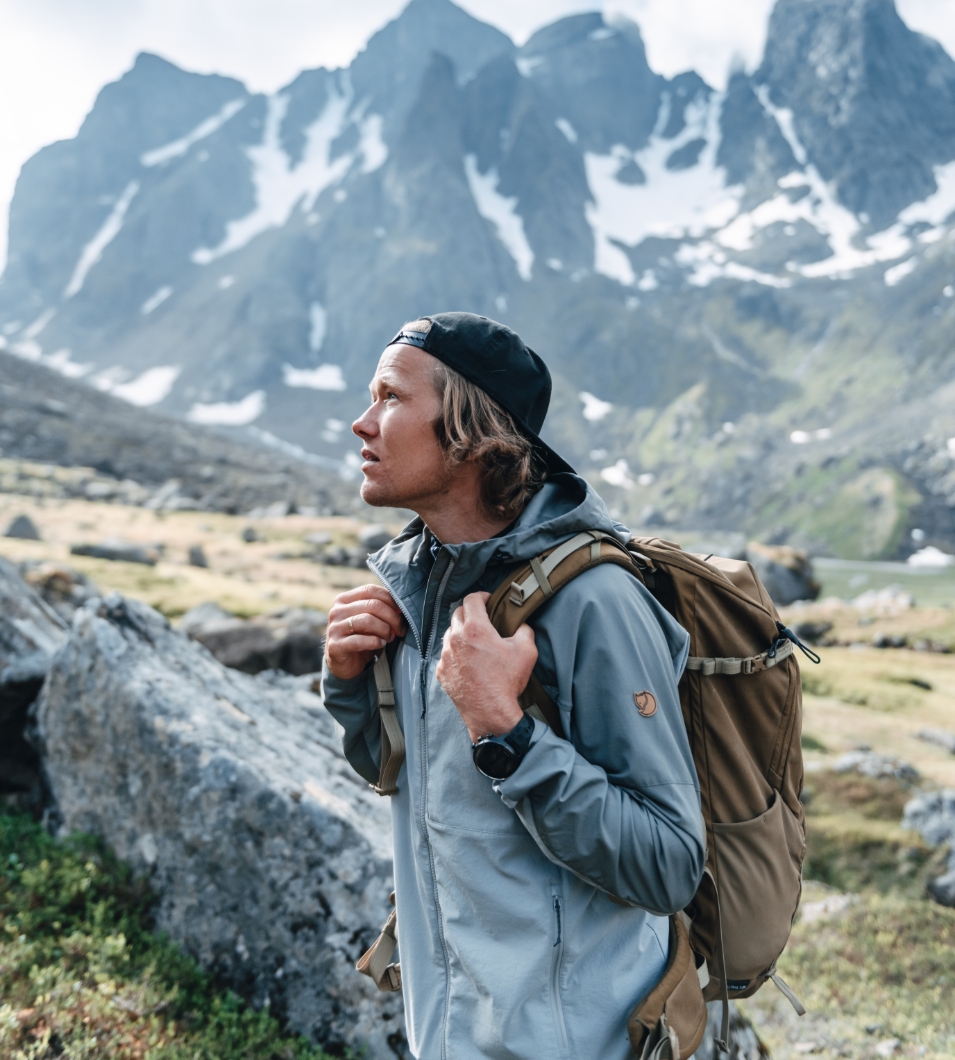 Other things to do in Nuvsvåg
Hiking in majestic surroundings or taking a SUP board for a ride in crystal clear water – there are vast opportunities for an active stay. Welcome to new experiences in Nuvsvåg!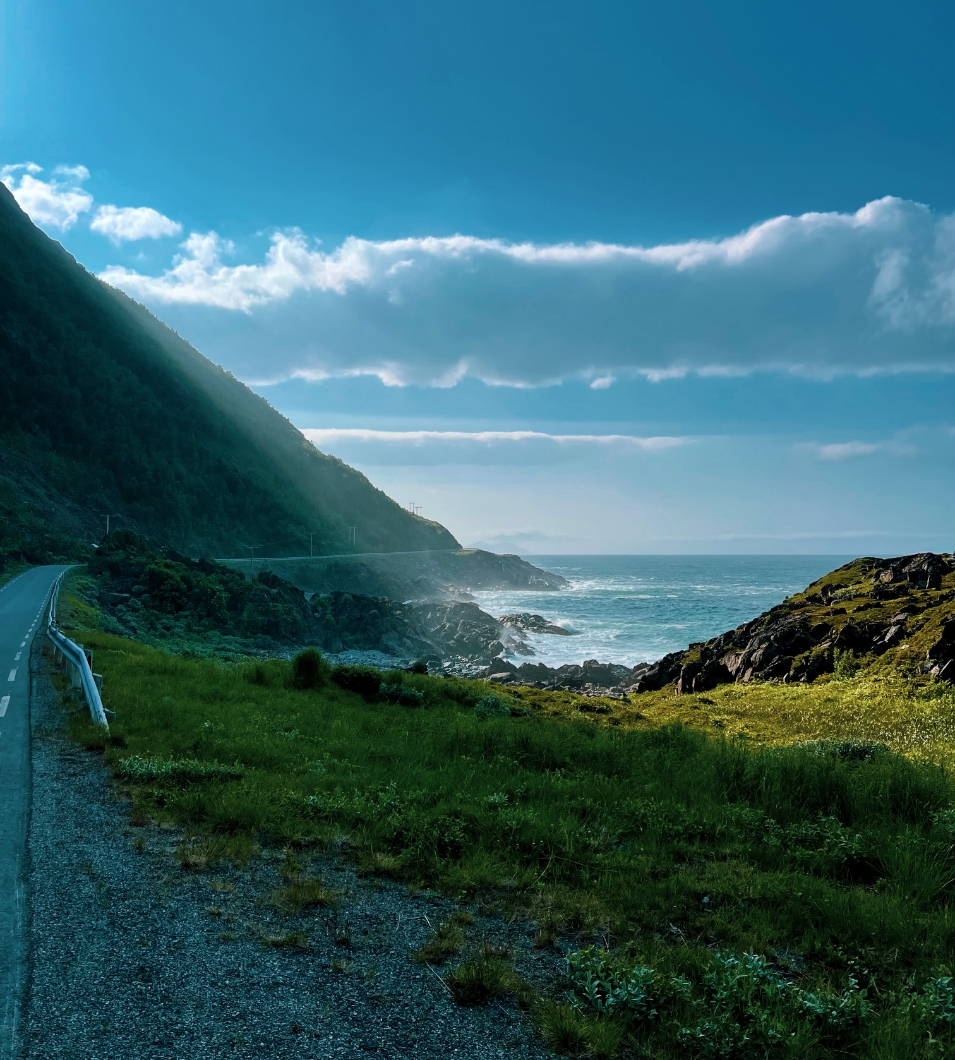 Plan your trip to Nuvsvåg
Nuvsvåg is surrounded by untamed and lush nature by the Loppa Sea (Lopphavet). The nearest airport is located in Alta, and the flying time from Oslo Gardermoen is approximately 1 hour and 50 minutes. From Alta the last part of the journey is made by car or bus and a ferry.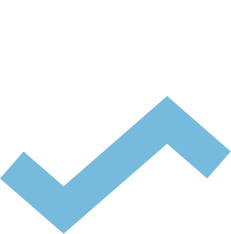 Get ready for your next adventure