Accomodations
at Arctic Nuvsvåg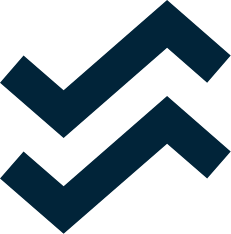 Sleep well while staying at Arctic Nuvsvåg
Arctic Nuvsvåg offer three cabins with annexes and an apartment. When needed, we also have one summer house at our disposal.
Over the last year we have adapted our sites to limit contact areas between different groups. We now offer three fish gutting facilities – two indoor and one outdoors.
Our site includes a BBQ cabin and a sauna for rent, both well suited for a good time together. If you want to rent one or both, please notify us no later than the night before. The prices are NOK 550,-/two hours (sauna) / NOK 550,-/three hours BBQ cabin). Both units close at 23.00.
We can take care of your grocery shopping while waiting for your arrival in Alta. Please send us your shopping list in advance!
If you rather, we can also provide items for supper at the local grocery store prior to your arrival.
If you are in need of a car while staying at Arctic Nuvsvåg, that can be arranged. Please contact us for car rental.
We are happy to meet you in Alta upon your arrival, taking you to Arctic Nuvsvåg by car. This service must be pre ordered well in advance of your arrival.
Your hosts at Arctic Nuvsvåg speak English and Norwegian.
We comply with the current Infection prevention and control regulations given by the authorities at all times.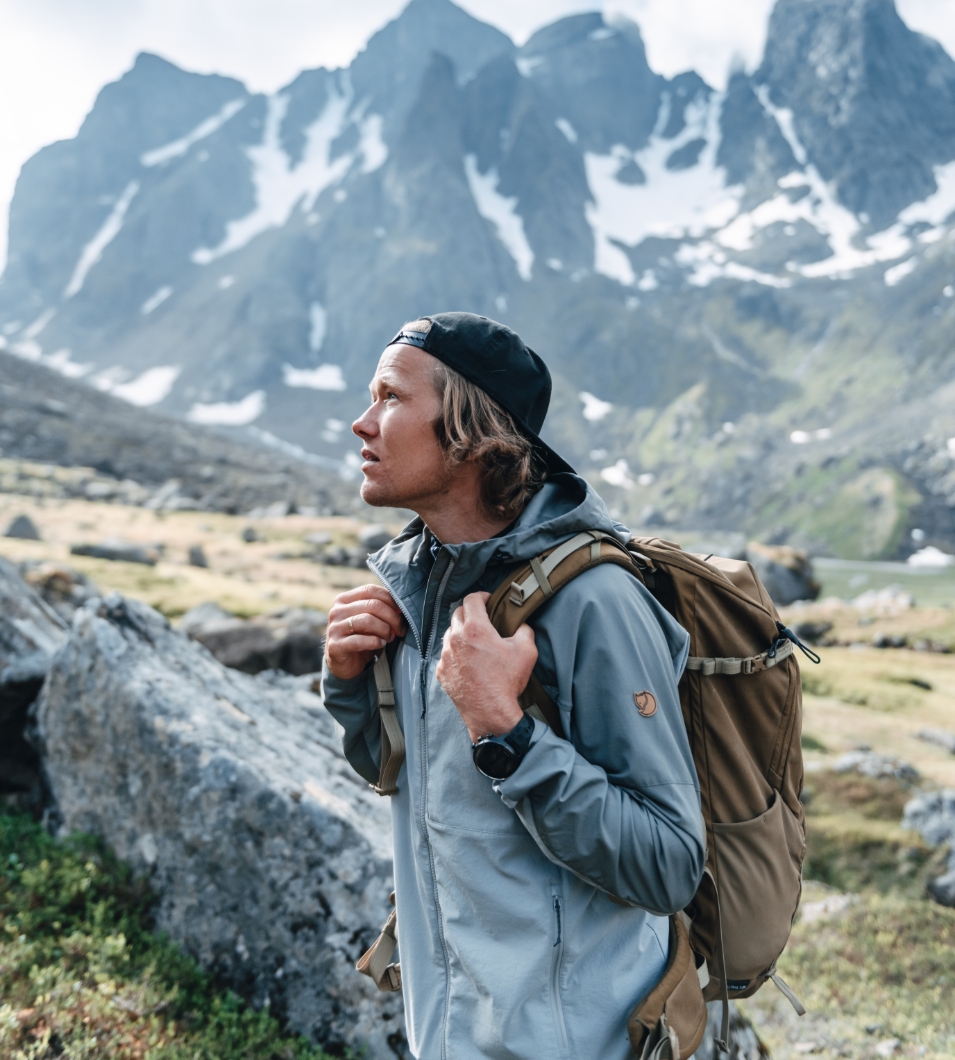 Other things to do in Nuvsvåg
Hiking in majestic surroundings or SUP-boarding in crystal clear water – there is plenty to explore. Welcome to your next adventures in beautiful Nuvsvåg!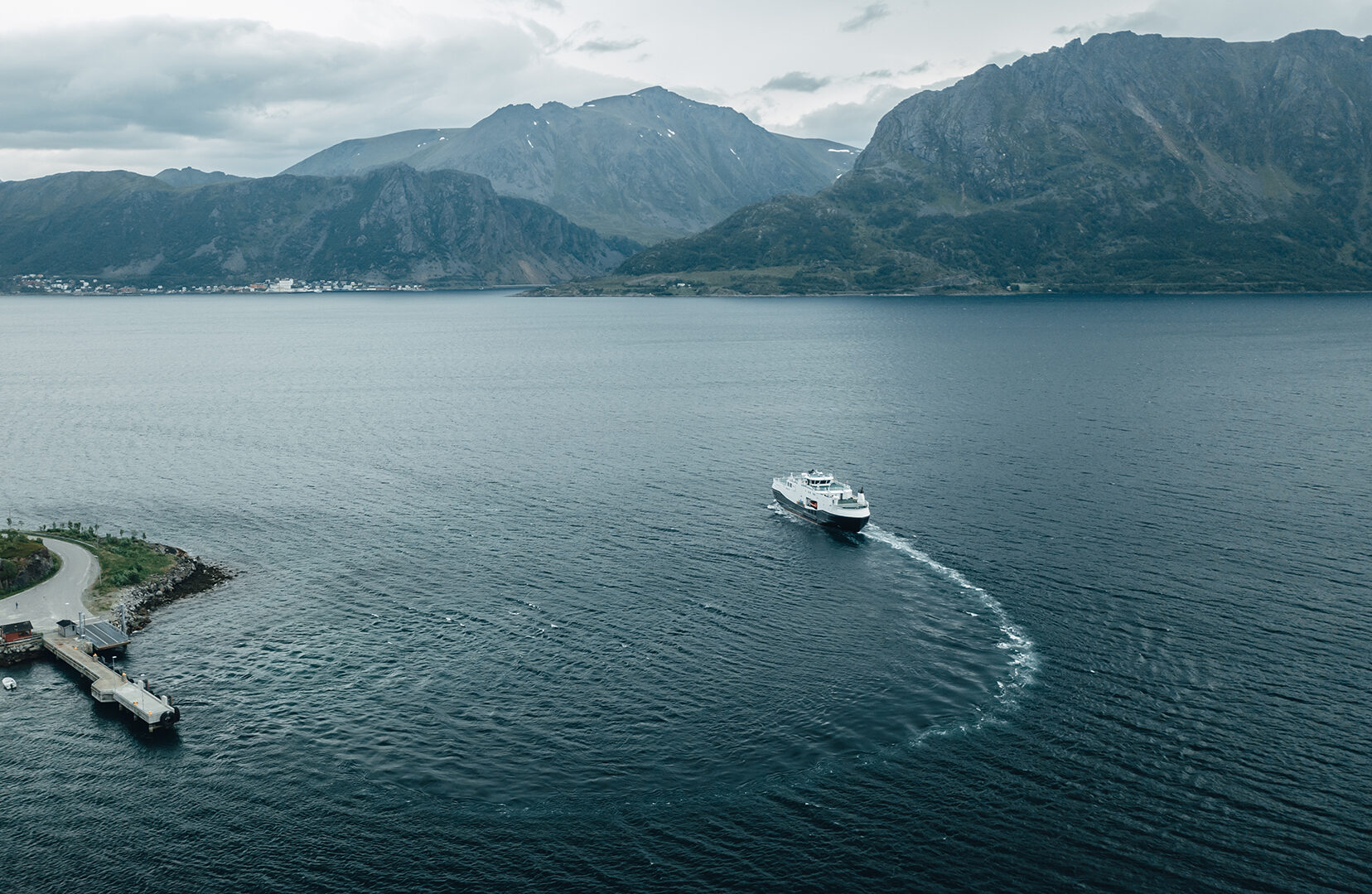 How to get here
Travelling from afar, the easiest way to get here is by plane to Alta. The last legs of the journey is made by car and ferry. Remember to check the time table for the ferry!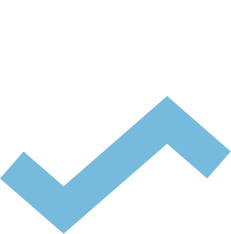 Get ready for your next adventure