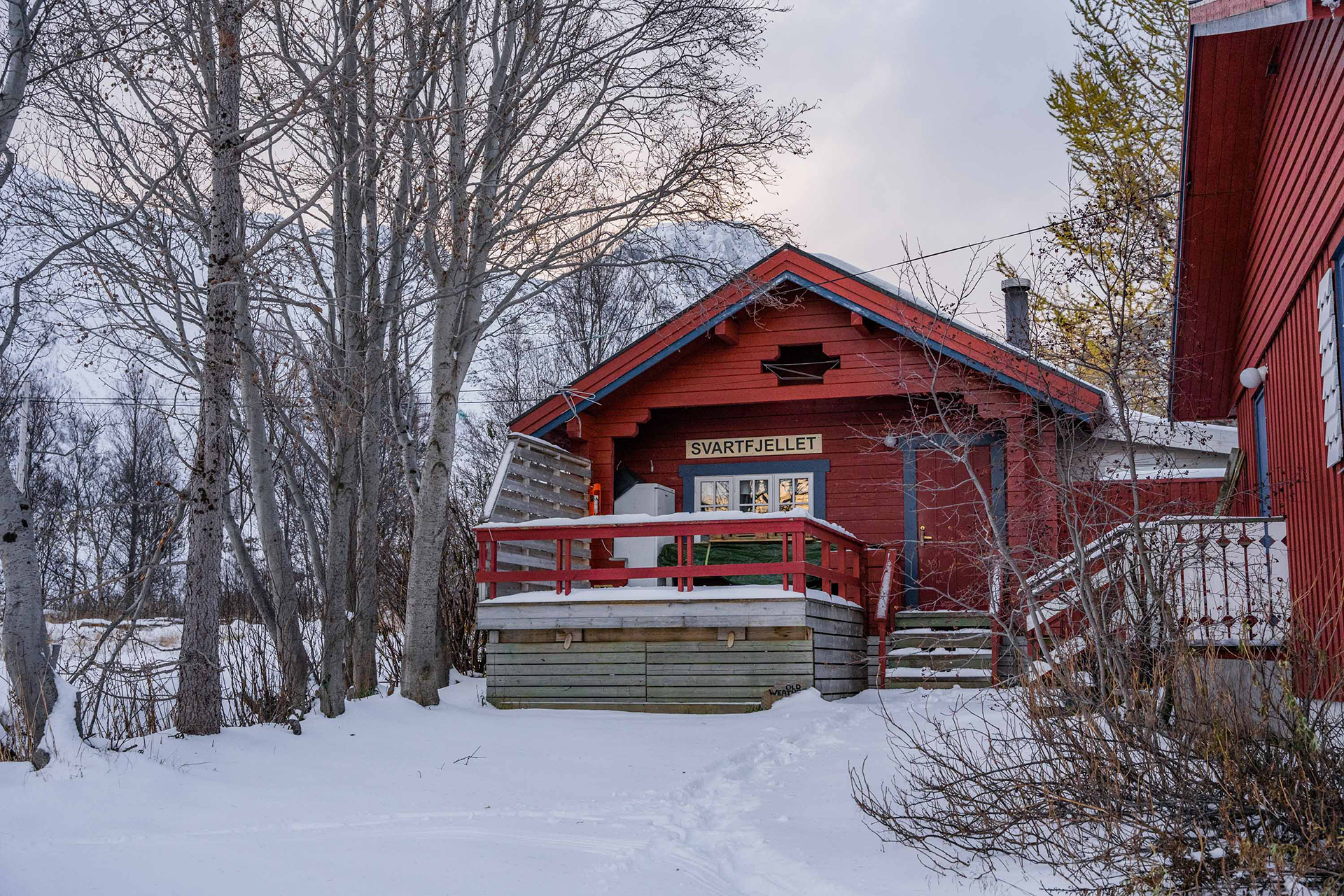 Svartfjellet is a cozy cabin suitable for six or up to nine persons. If the group exeeds six persons you need to rent the annex Loppa as well (350,- NOK per night). Loppa has room for three persons. Svartfjellet has two bedrooms with two single beds in each, and a hems suitable for two persons.
Svartfjellet has a bathroom with shower and toilet. The kitchen has a dishwasher, stove and oven, coffee maker, water boiler and other necessary equipment. The dining table has room for nine persons. Beddings and towels are included, and all our cabins and apartments offer free wifi.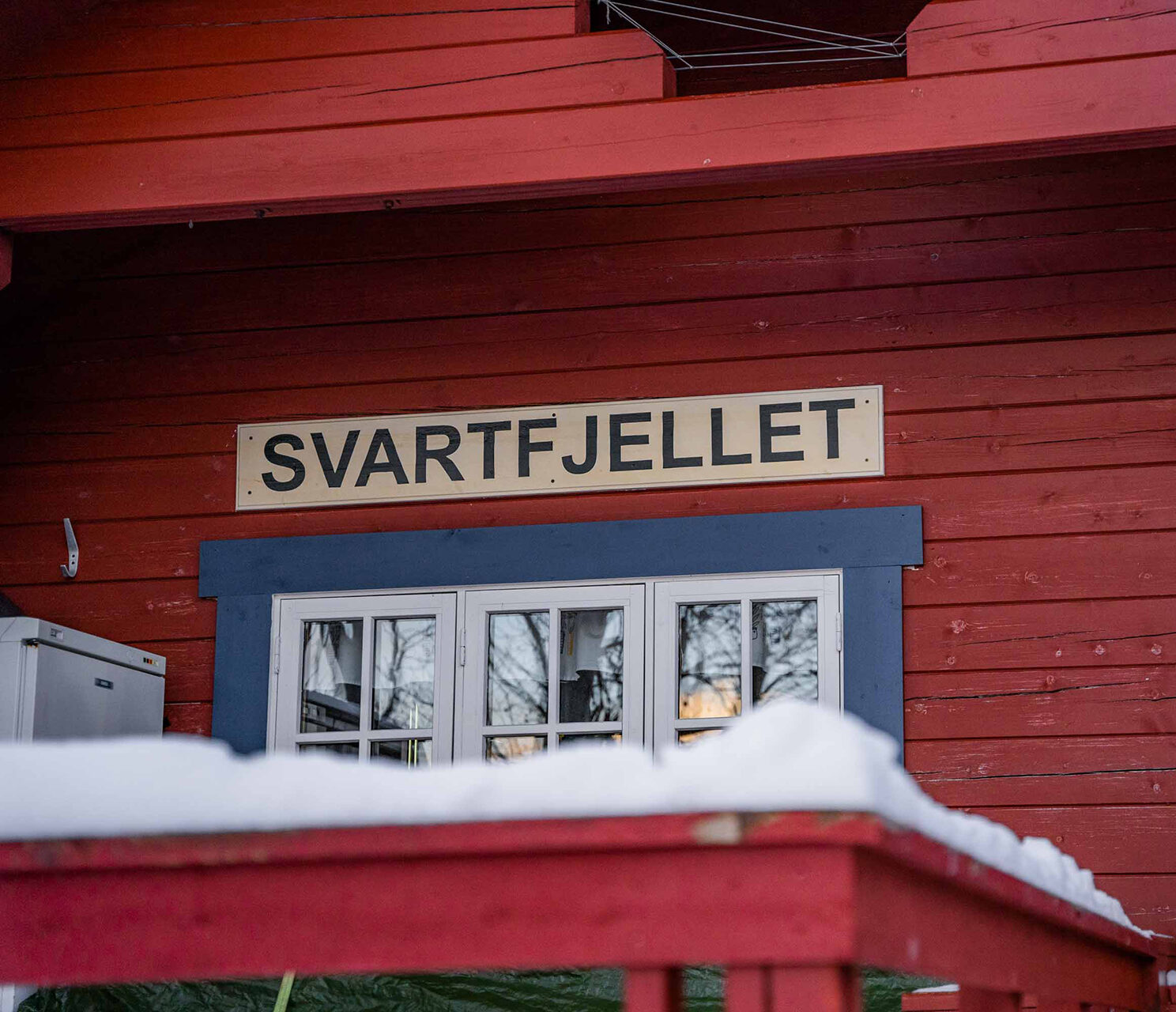 Cleaning the premises
When you stay at Arctic Nuvsvåg, you don't have to worry about cleaning upon departure. We'll take care of it!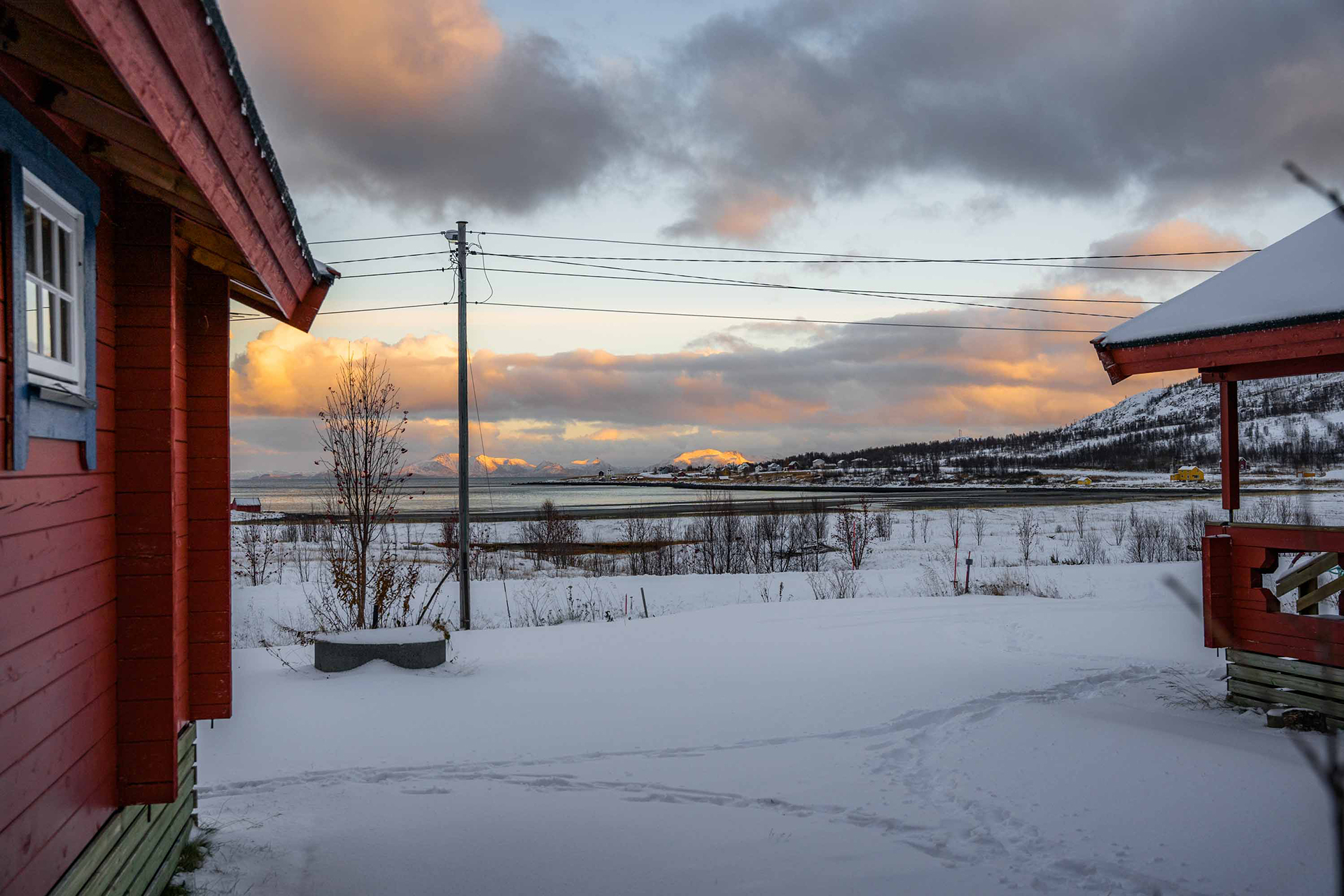 Grocery shopping (late arrivals)
If you arrive late and are in need of groceries for your first night, please let us know in advance. We can shop basic groceries for your arrival.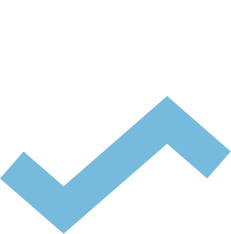 Get ready for your next adventure