Book
your stay at Arctic Nuvsvåg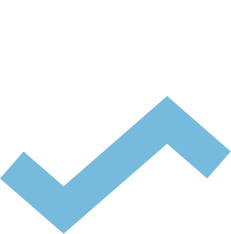 Send a booking request by filling out the form. We will get in touch within a few days with a price offer and confirmation of your stay. Note that the minimum limit for a stay at Arctic Nuvsvåg is two nights.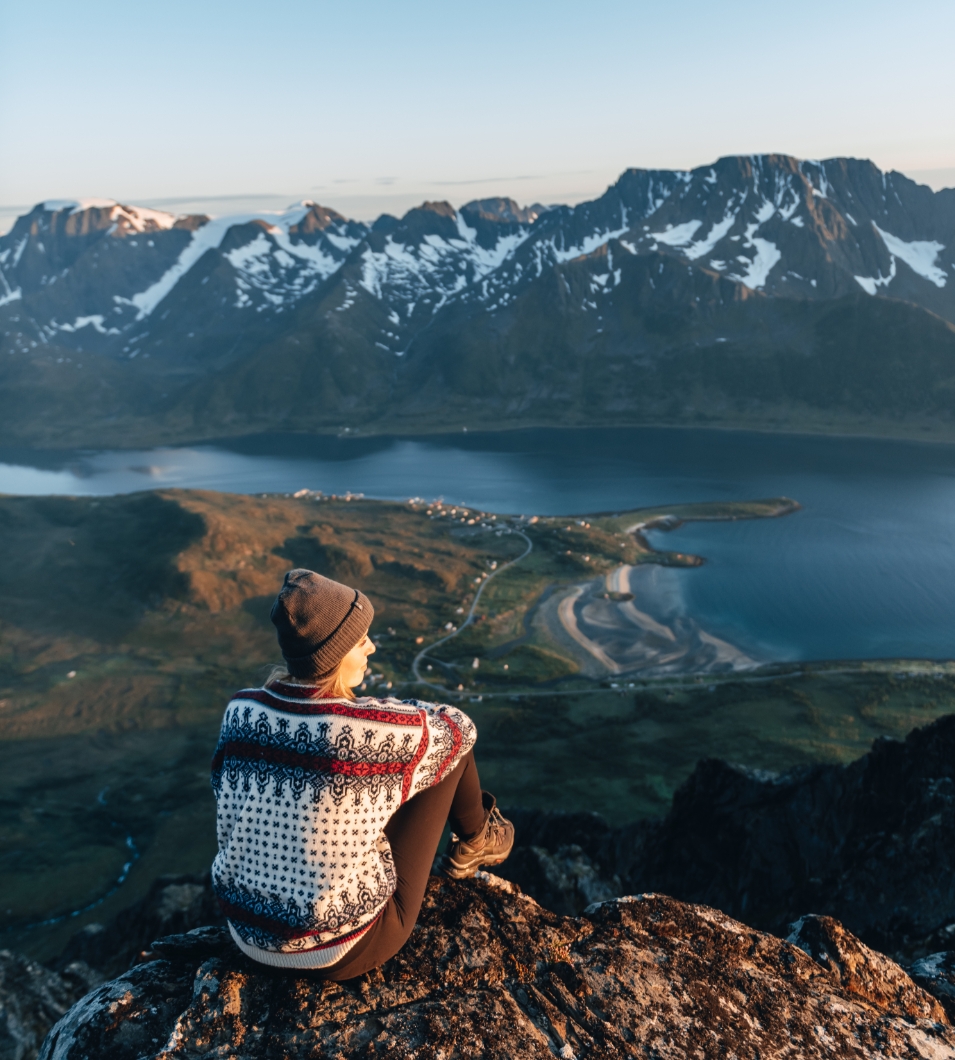 Plan your trip to Nuvsvåg
Nuvsvåg is surrounded by untamed and lush nature by the Loppa Sea (Lopphavet). The nearest airport is located in Alta, and the flying time from Oslo Gardermoen is approximately 1 hour and 50 minutes. From Alta the last part of the journey is made by car or bus and a ferry.