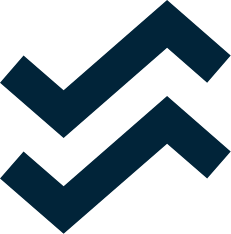 The weather in Nuvsvåg
I dag
9°
I morgen
6°
The areas surrounding Nuvsvåg are contrasting and varied, and is a briliant starting point for both active and relaxing stays. Accompanied by nothing but fresh air and silence you may lie in the heather and let your thoughts wander,  hearing only the beat of your heart and the breeze whizzing.
Or you can summit some of our fantastic Finnmark alps which rise a thousand meters straight from the ocean. If you like beach life, the enormous beach of Nuvsvåg provide opportunities for both swimming and SUP-boarding. Maybe exploring the world below the ocean surface is tempting? We'll take you back to the elements!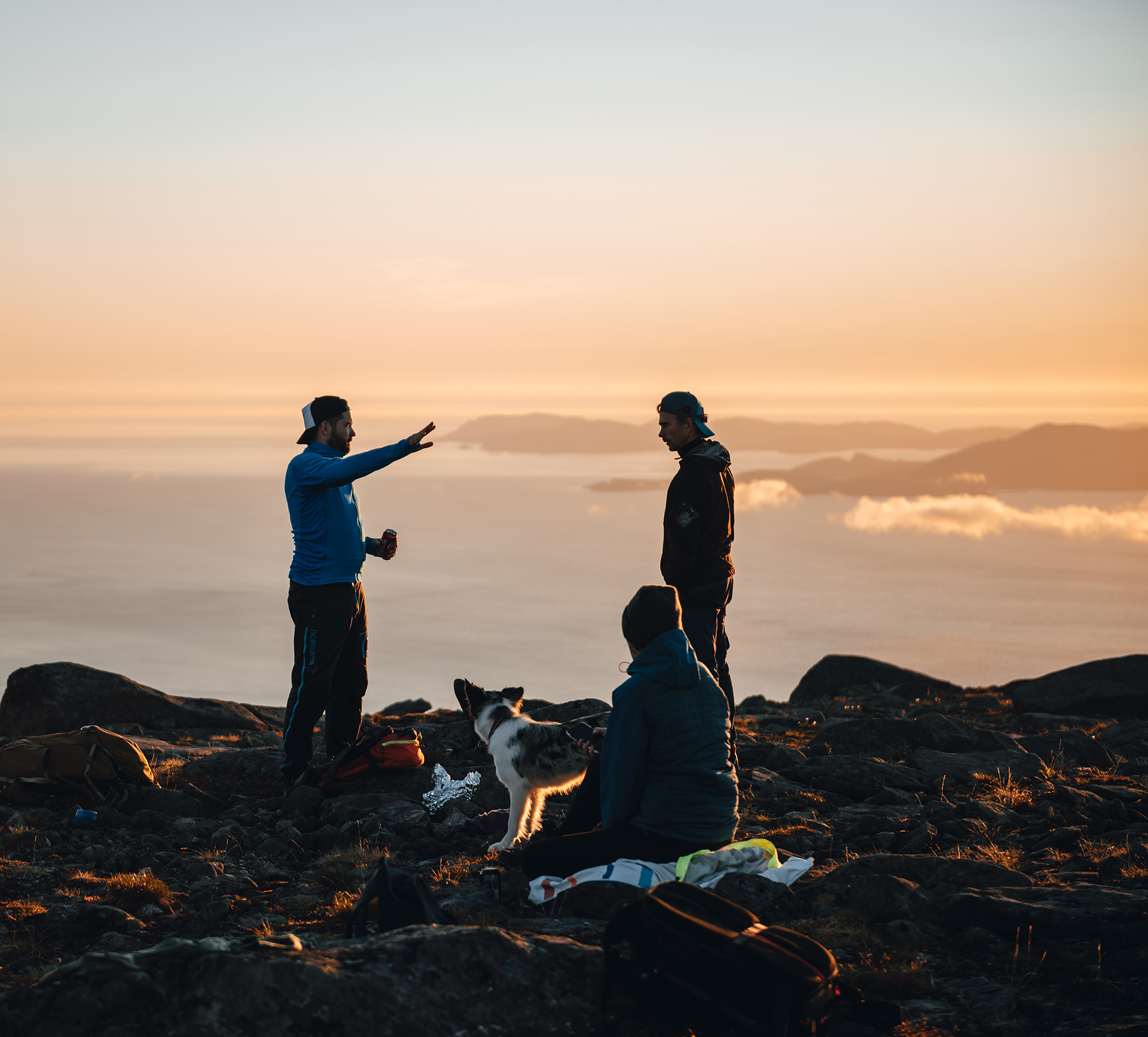 Activities on shore
The unique combination of steep alpine mountains and lush valleys offer a variety of nature experiences in Nuvsvåg. You may challenge yourself on a hike to the summit of one of our majestic mountains, towering approximately 1.000 meters above sea level. Or a "Perletur" – looking for checkpoints located at several nice destinations, easily accessible for the whole family. You can go fishing in the fabled Jomfrudalen, go berry picking in the fall, or how about cycling the coastal road with the possibility of an encounter with the great white-tailed eagle? Please contact us for more info about the area.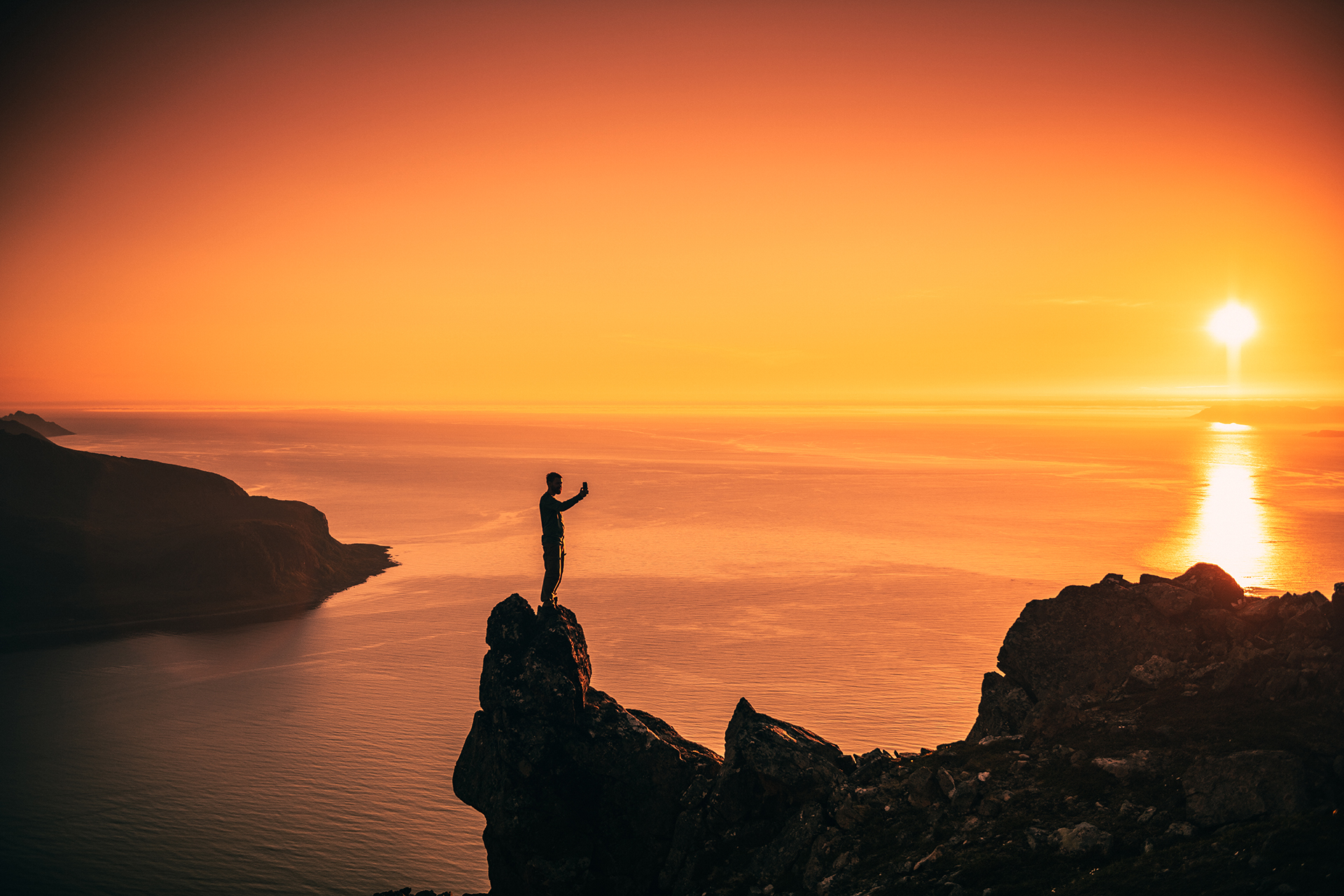 – Hiking alpine mountains – "Perletur" – Hiking the lush valleys – Picking berries – lake fishing – Bicycle trips – Photography – The midnight sun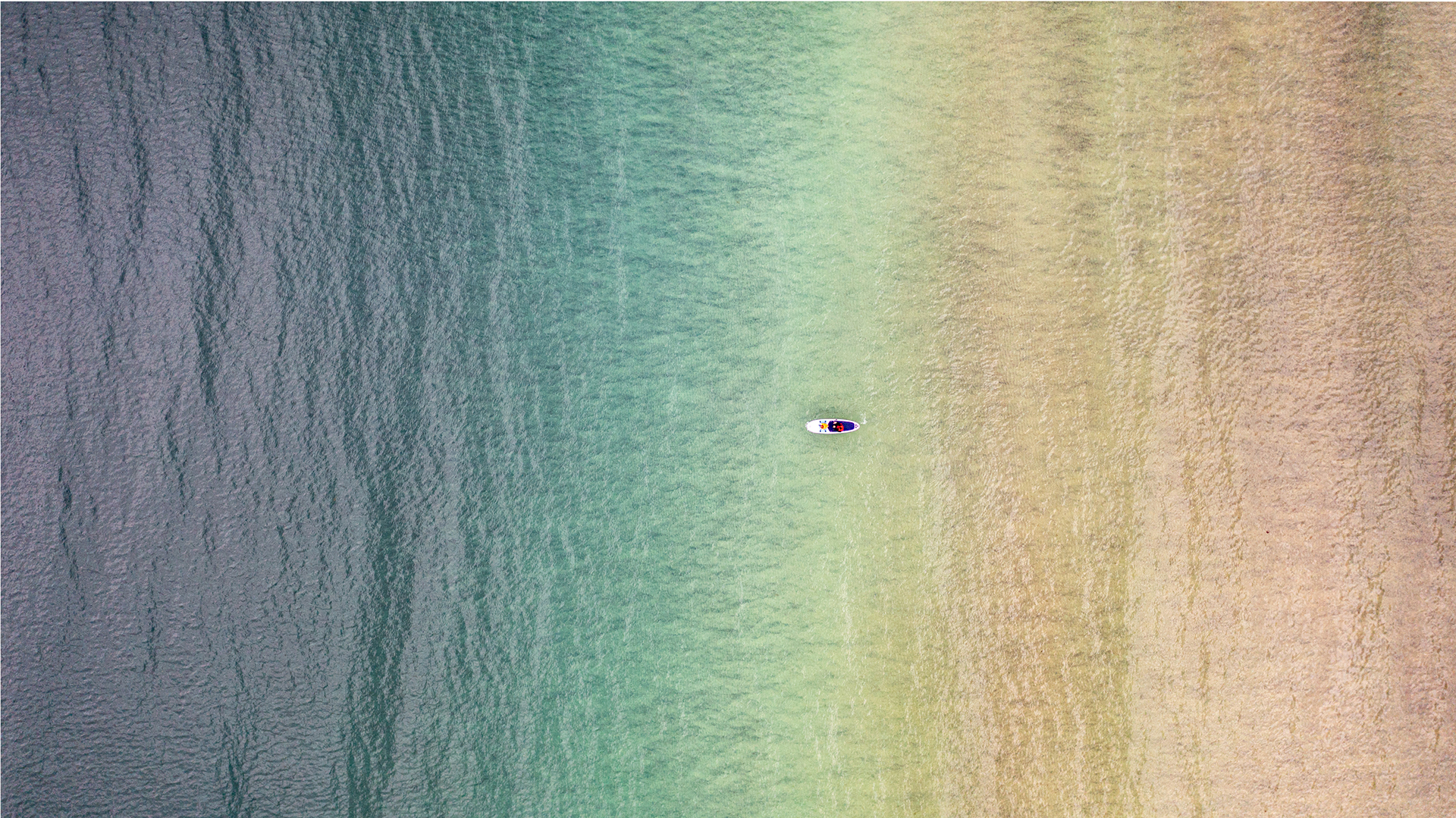 Activities in water
Residing with the Loppa Sea as our neighbour in the north provide a range of water-based activities, too. Arctic Nuvsvåg is located close to the main beach, which is great for bathing and an excellent starting point for SUP-boarding, kayaking or canoeing. When the conditions are right the beach also offer a great area for windsurfing or kiting all year round. If you feel the need for speed we recommend water skiing – our boats are suited for fun! In our neighbouring fjord to the west, Ullsfjord, you can walk around in the remains of a great coastal fort operated during WW2. In the surrounding areas there is great hiking terrain that suits everybody.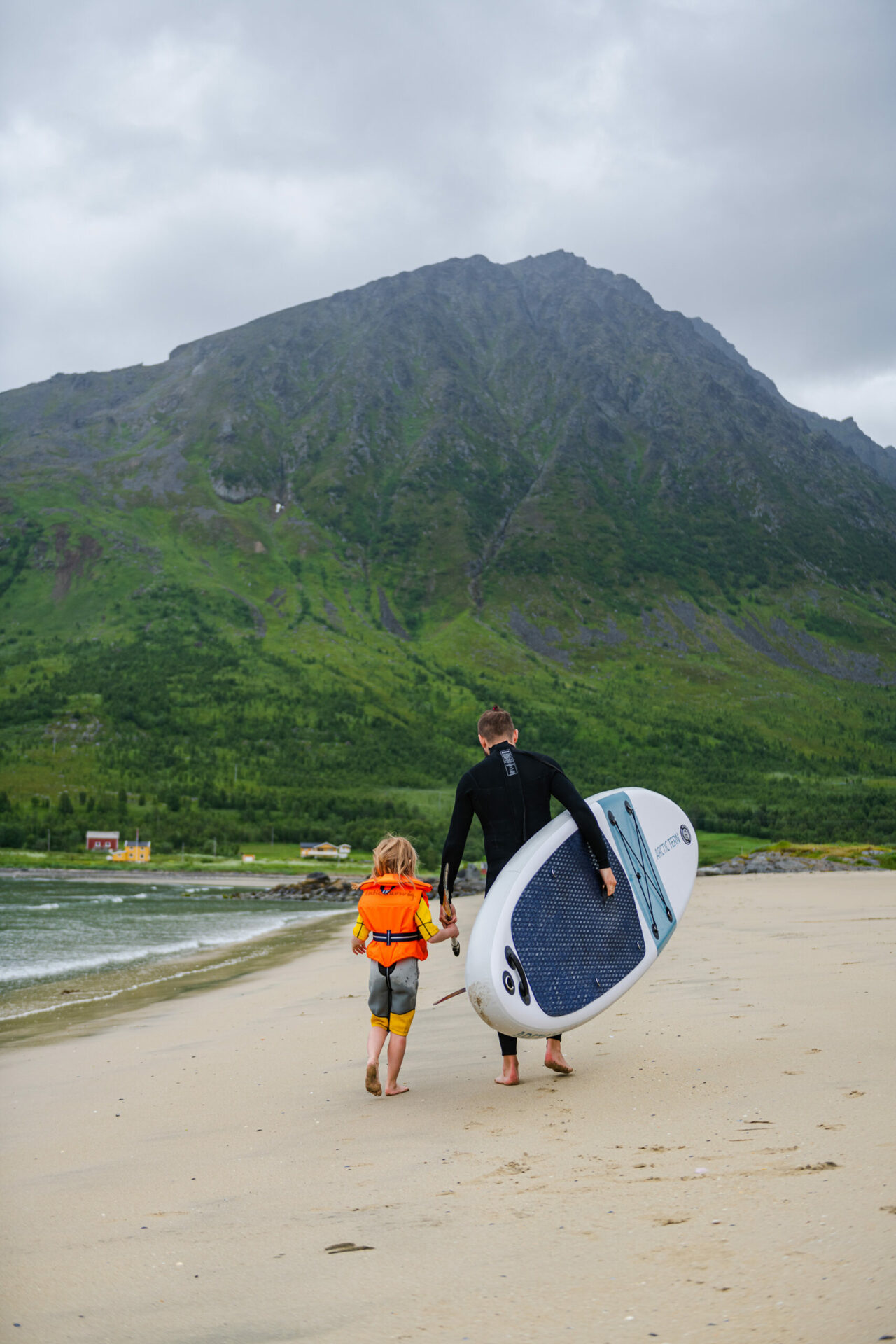 – SUP board – Kayak/canoe – Beach life – Water skiing – Diving – Windsurfing/kiting – Boat trip to former coastal fort (WW2) in Ullsfjord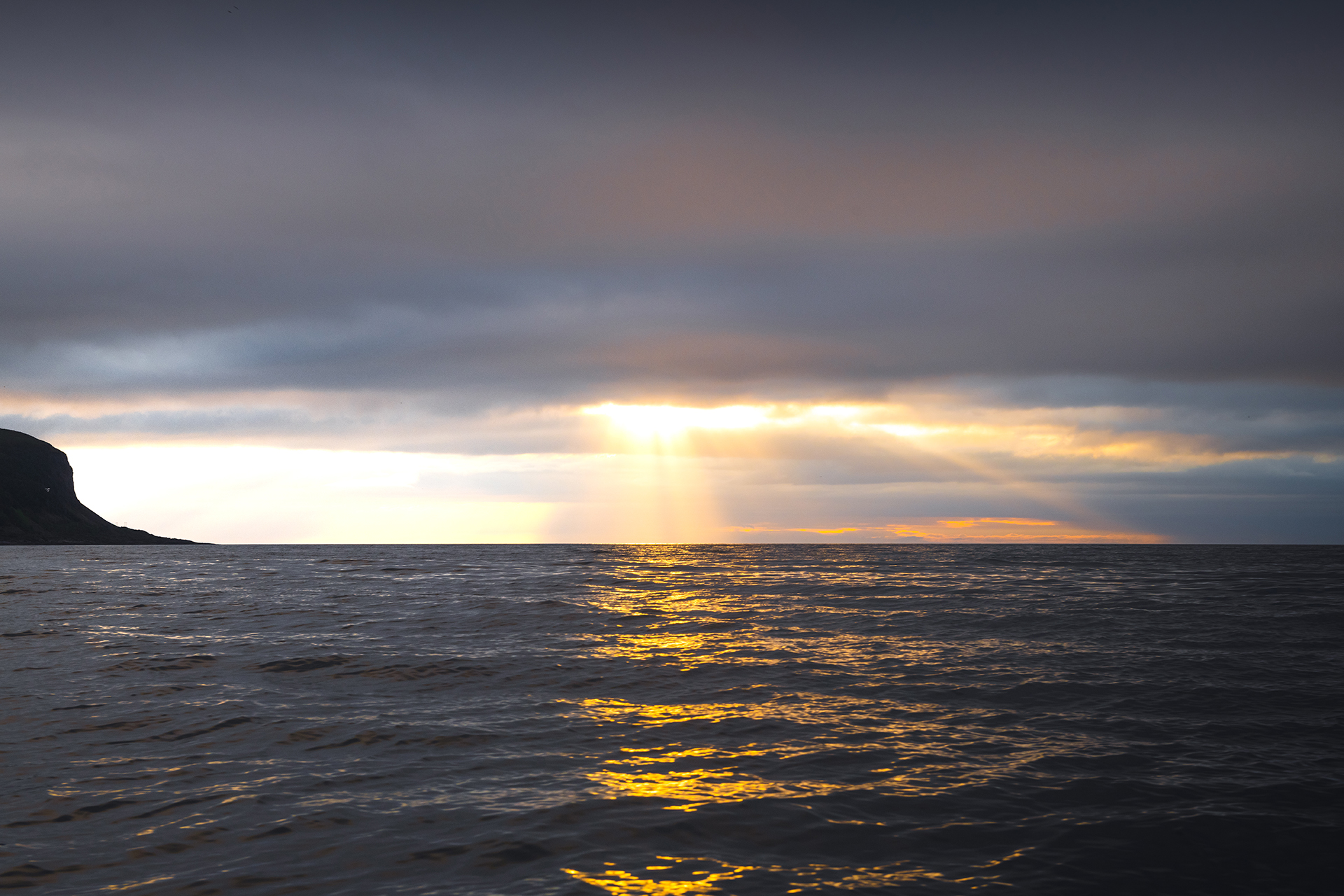 Great diving areas
In the waters around Nuvsvåg there are many good spots for recreational diving. Just outside the village you can discover bustling life under the surface, or you can discover various old shipwrecks. Innermost in the fjord you may also spot the remains of a German fighter jet that was shot down during WW2.
We have bicycles, SUP-boards and kayaks for rent in our mini shop. Please contact us for booking or any related questions.
Whatever season, getting warm in a sauna is nice – and a great way to end a day full of adventures. The sauna offers a great view of the ocean to the north and is very popular, we therefore recommend booking it in advance – preferably the night before you plan to use it (at latest). The sauna closes at 23.00. The price is NOK 550,- for two hours.
Dry your wet clothes and equpiment in one of our drying rooms to ensure that everything is dry and ready for new adventures the next day.
How about gathering friends or family in the BBQ cabin for a joint meal and a good atmosphere? Our cozy BBQ cabin with seating for up to ten persons is located close to the main building. The cabin is perfect for joint cooking, good times and enjoying the light nortern summer nights. Book the BBQ cabin in advance. The cabin closes at 23.00. The price is NOK 550,- for three hours.
If you are in need of transport to the starting point of your trip or activity, one of our cars are available for you. Please contact us if transport is needed or any related questions should occur.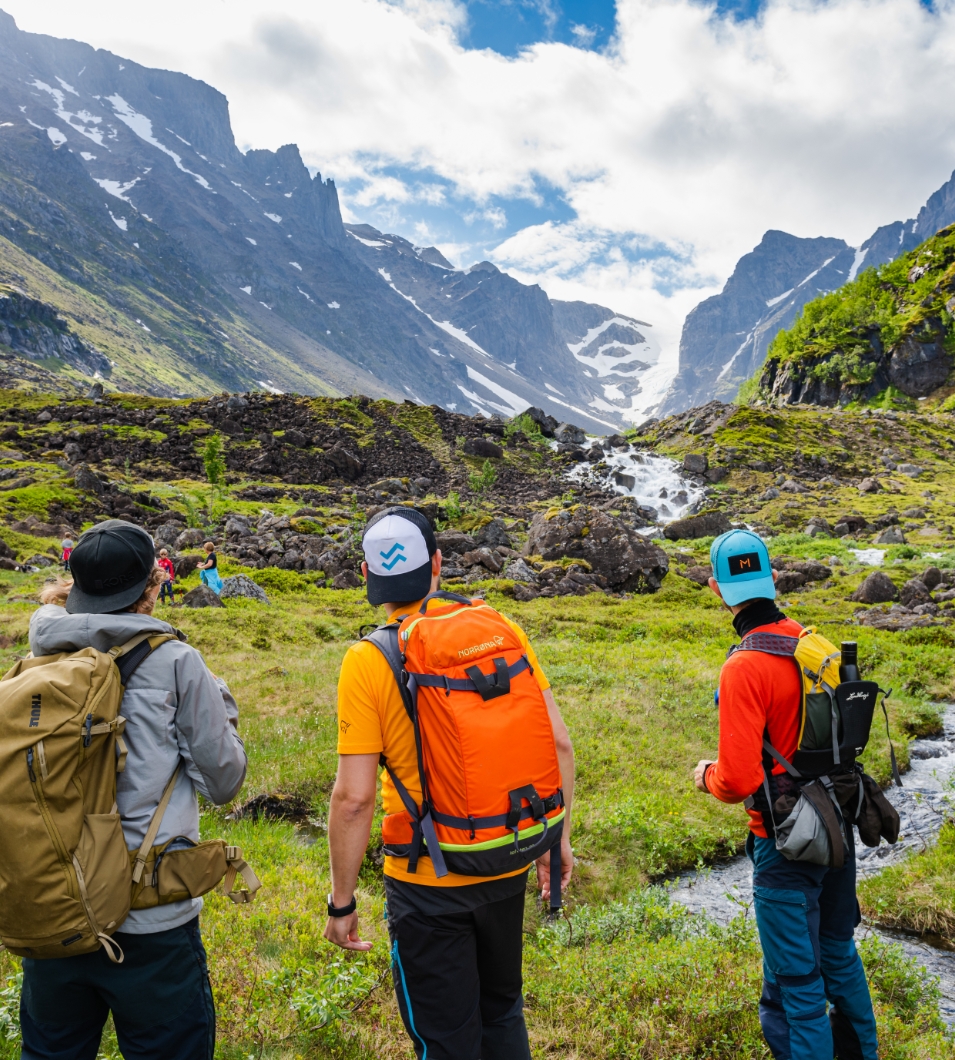 Make Nuvsvåg the destination of your company trip
Facing the elements together! Make Nuvsvåg the destination of your next teambuilding event, kick-off or company trip. We guarantee memories for life – please contact us for planning!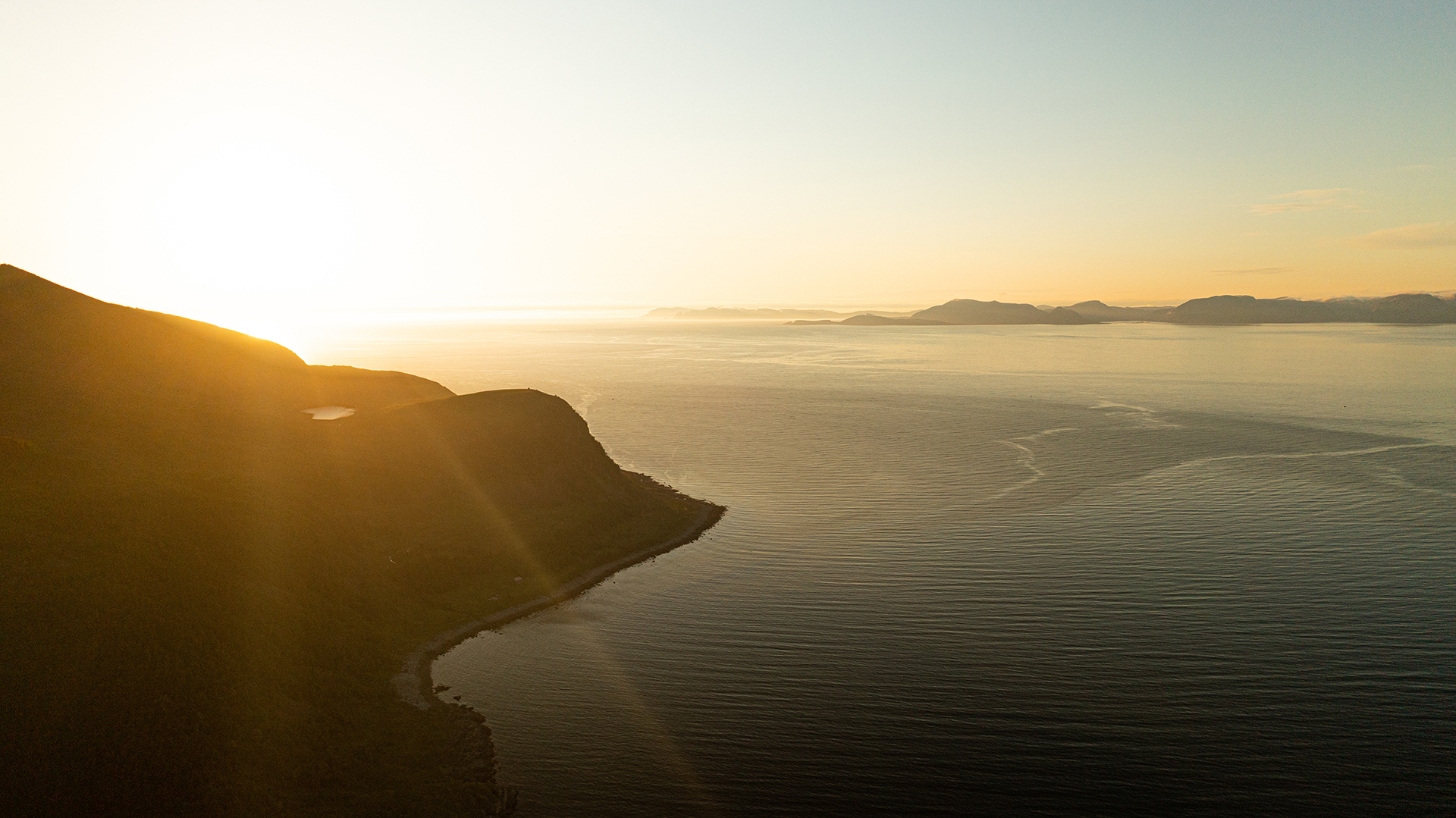 Plan your trip here
With a direct flight to Alta, followed by a scenic drive to the coast, your own Finnmark adventure is closer than you might think.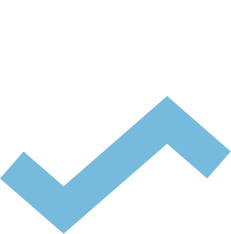 Get ready for your next adventure
Share your experiences and aventures with #Arcticnuvsvag