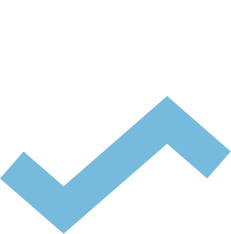 Staying safe at sea and in the mountains
Making a safe trip does not rely  solely on what to do and what not to do. You must also be conscious about the choices you make before-, during-, and after the trip is finished. The weather may change rapidly in Northern Norway, and this a factor you have to be prepared for when touring the arctic mountains.
Several of the precautions you should make in the summertime, also applies during winter – at an even greater extent. When it is cold outside, it is even more important to layer up with woolen clothing, avoid getting wet, and posess water resistant outer clothing.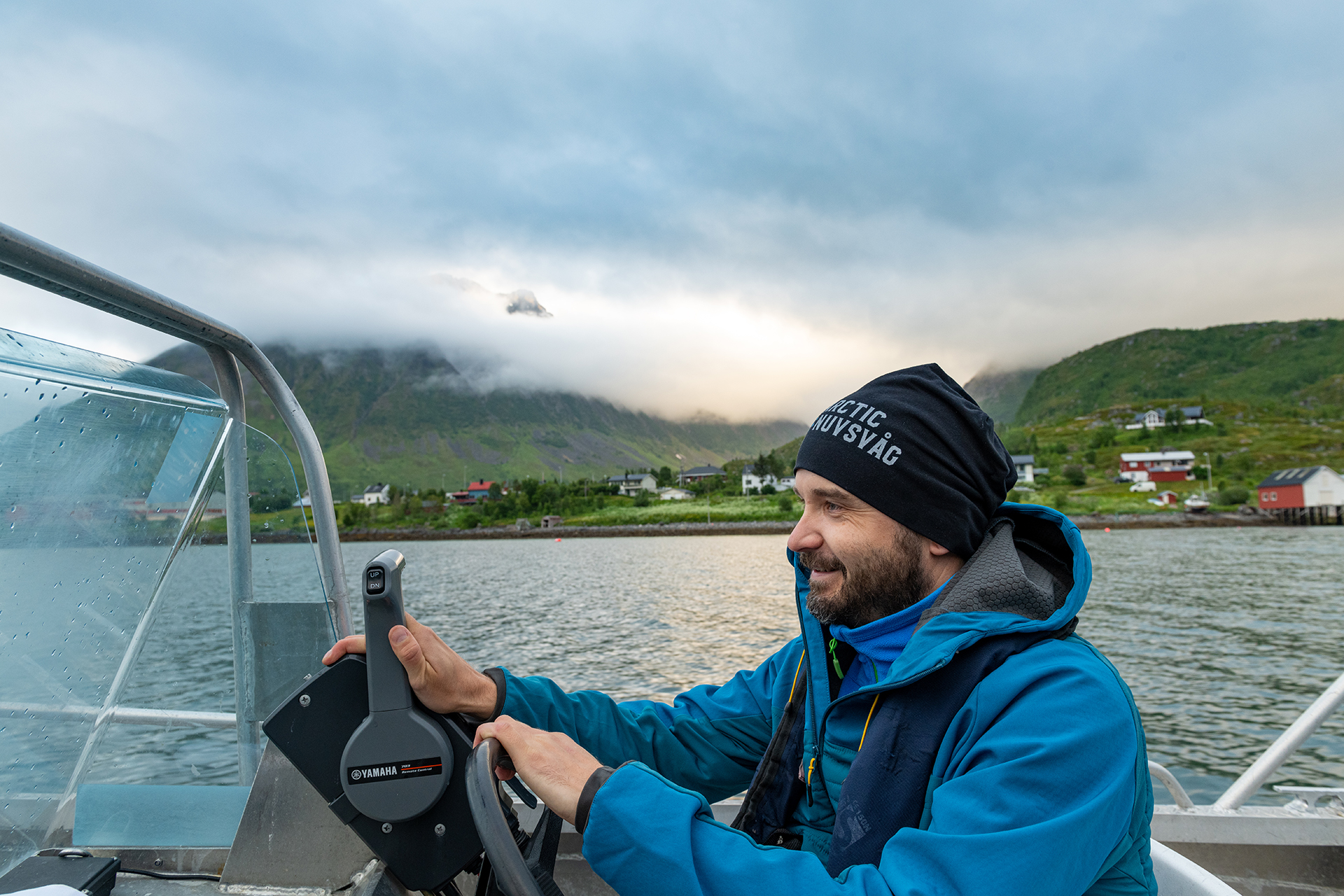 Staying safe at sea
It is of great importance that all our guests comply with both general seafaring rules and the rules of the sea set by Norwegian authorities. Check the latest weather forecast before you set out to sea. Remember your life jacket – it is to be worn as long as you are in the boat! Always bring necessary equipment, such as food and water, and clothing based on the weather forecast. Do not drink alchohol while operating our boats. Knowledge and good planning ensures a nice and safe trip.
Read more about safety at sea at redningsselskapet.no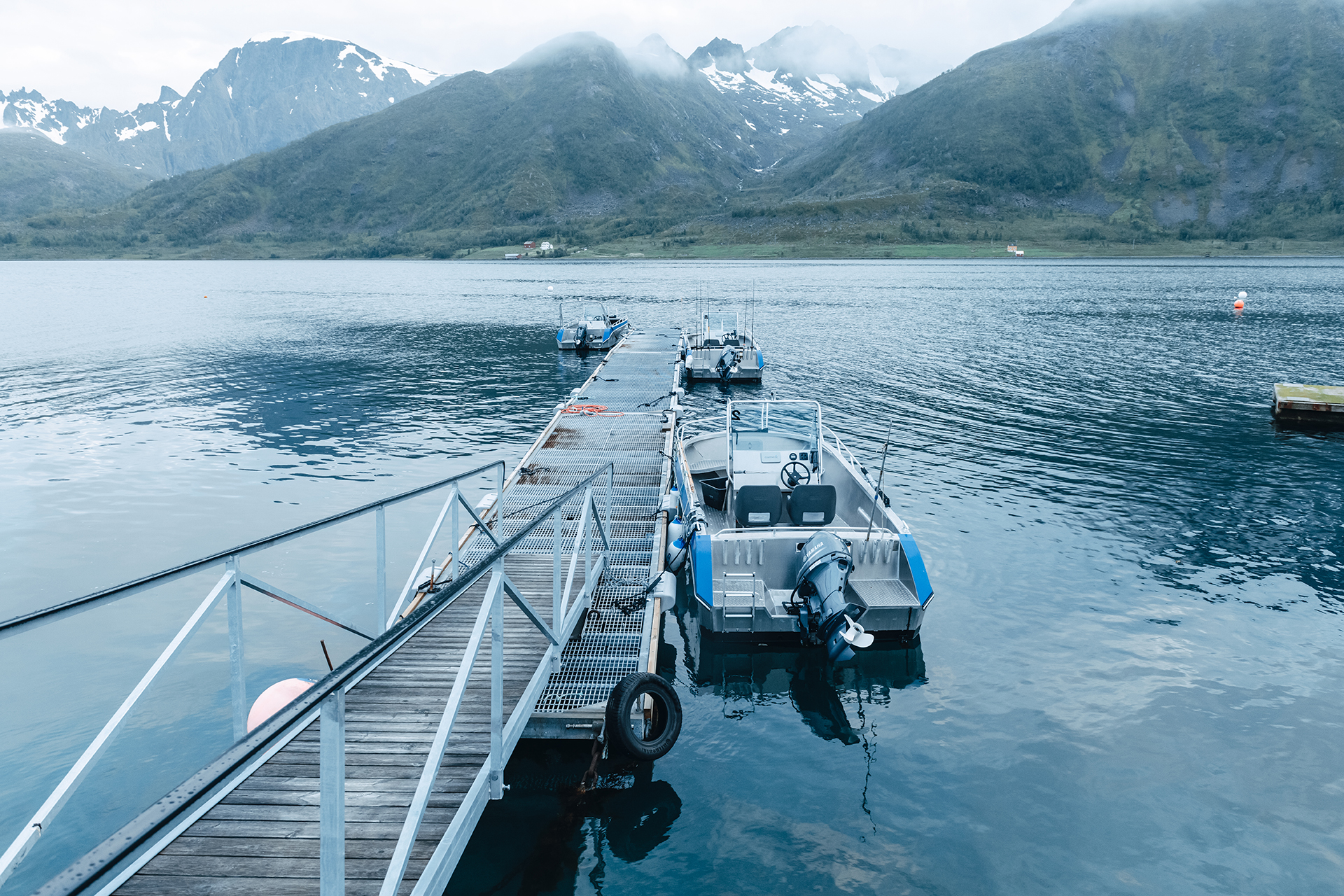 Safety on board
You have to undertake a mandatory safety check in the Gofish-app before you may leave the quay. The safety check includes the following: – Fuel level – Is there an anchor on board? – Is everybody on board wearing a life jacket? – Are your cellphones charged and ready? – Did the captain check the latest weather forecast? Our tracking system lets us have a visual on your boats position at sea. In the Gofish-app there is a defined safety zone, illustrating how far you can go without risking running out of fuel. It is of great importance that this limitation is respected, both for your own and our safety!
Read more about the tracking systems at gofish.no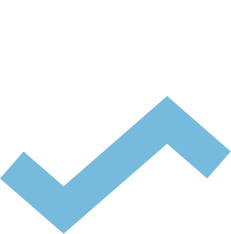 Get ready for your next adventure