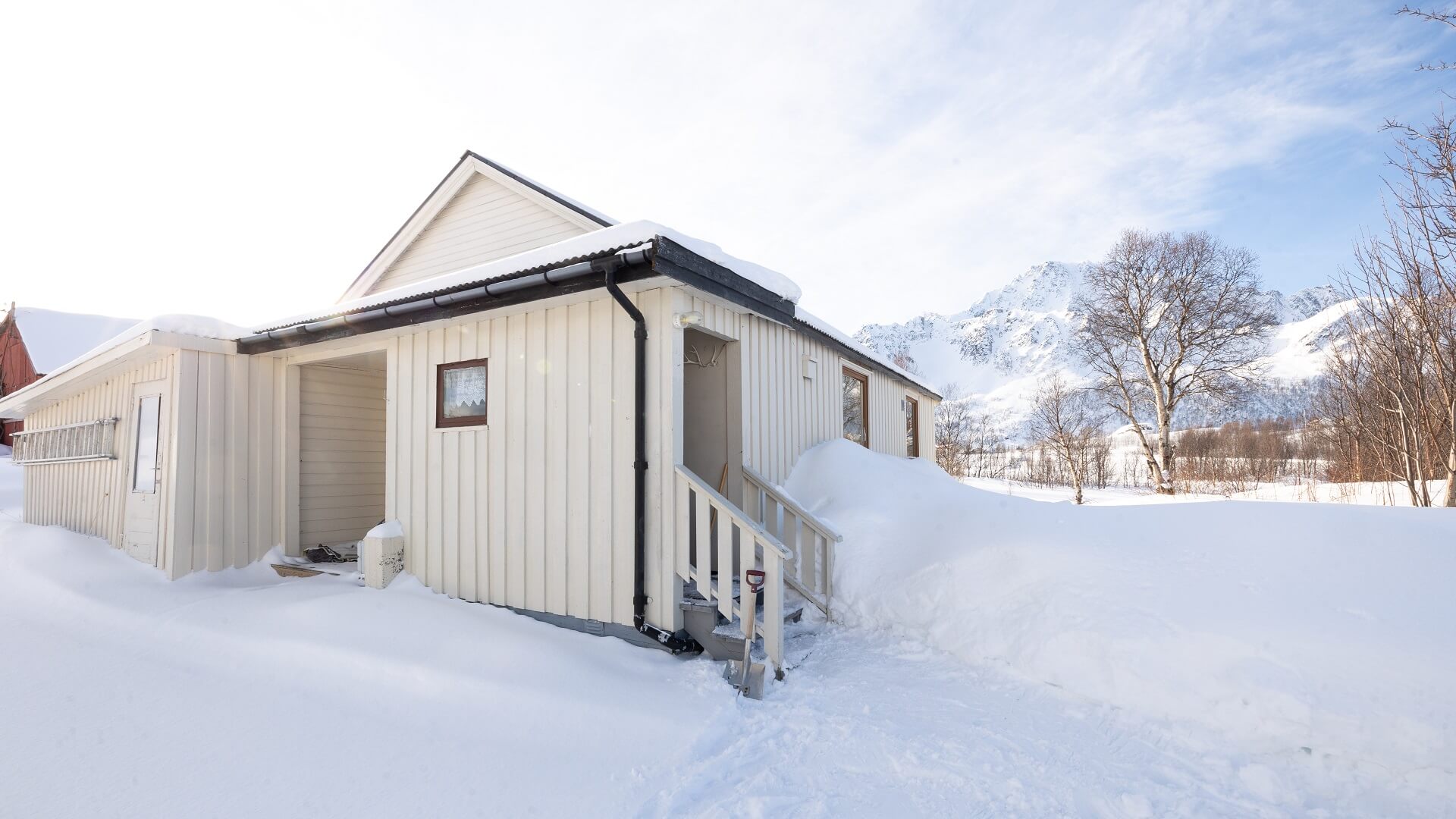 The Evy house is a holiday home at our disposal when needed. The house has three bedrooms and is suitable for up to five persons. This small and cozy house provides all necessary facilites and the ocean view is spectacular.
Waking up in the Evy house lets you enjoy the morning coffee accompanied by the breathtaking ocean view to the north. The location of the house is great for hiking or bicycle rides along the coast. Beddings and towels are included, and all our cabins and apartments are equipped with wifi.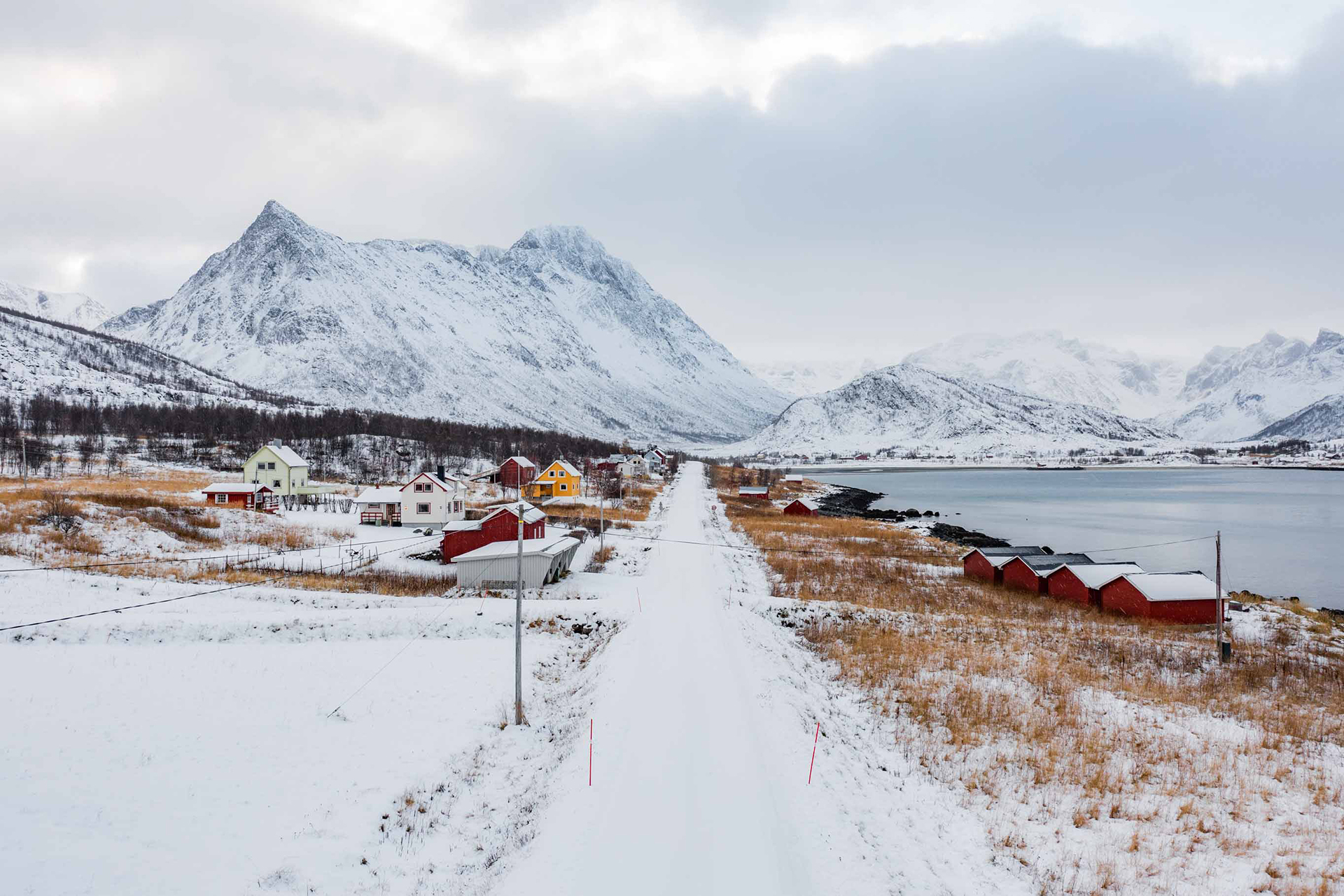 Cleaning the premises
When you stay at Arctic Nuvsvåg, you don't have to worry about cleaning upon departure. We'll take care of it!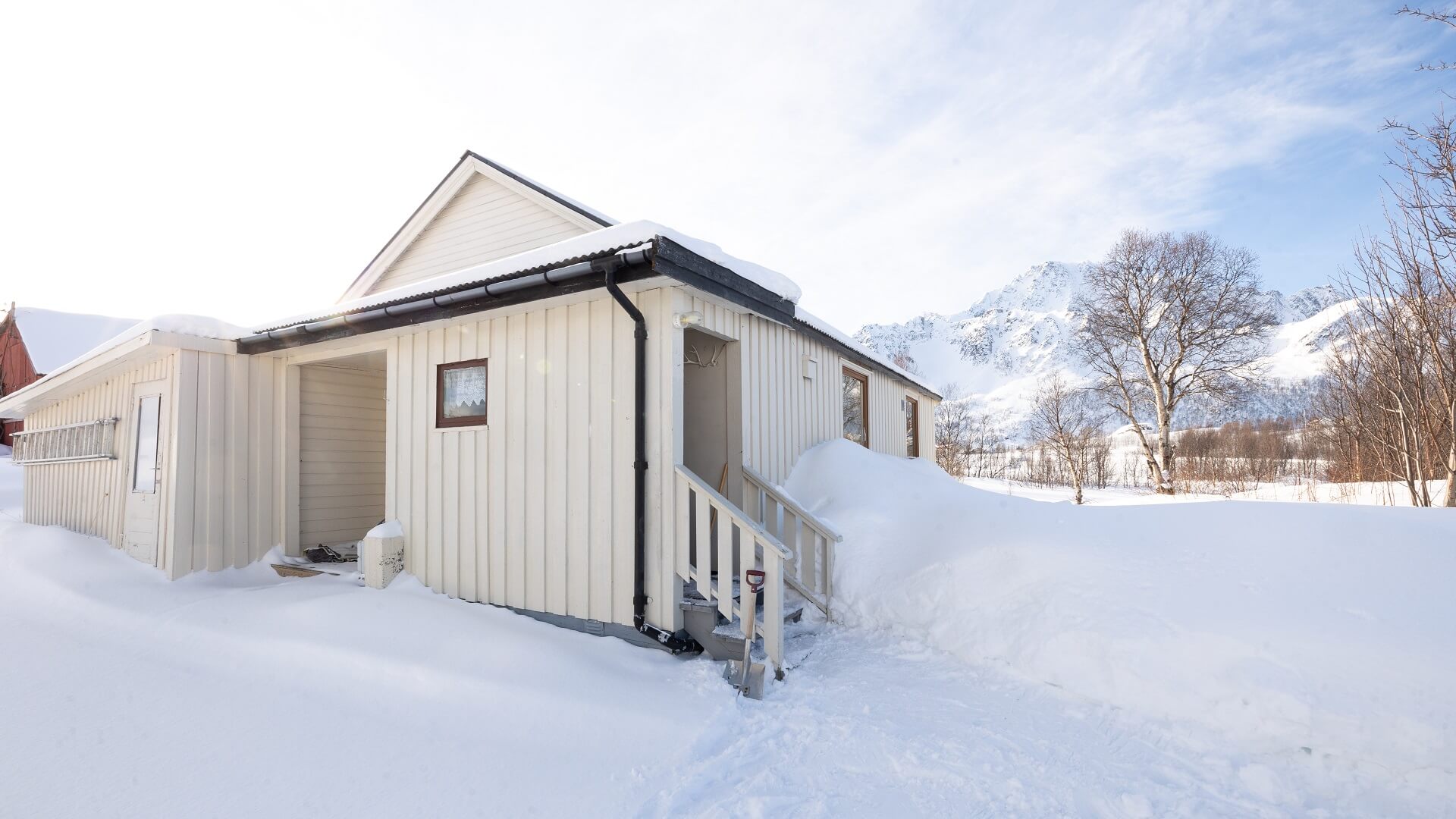 Grocery shopping (late arrivals)
If you arrive late and are in need of groceries for your first night, please let us know in advance. We can shop basic groceries for your arrival.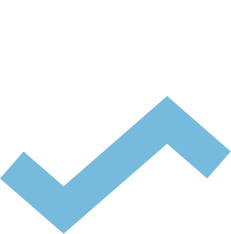 Gjør deg klar for din neste tur