Unforgettable

experiences

in untouched nature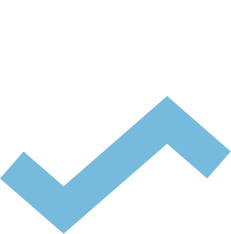 The weather in Nuvsvåg
I dag
-6°
I morgen
-1°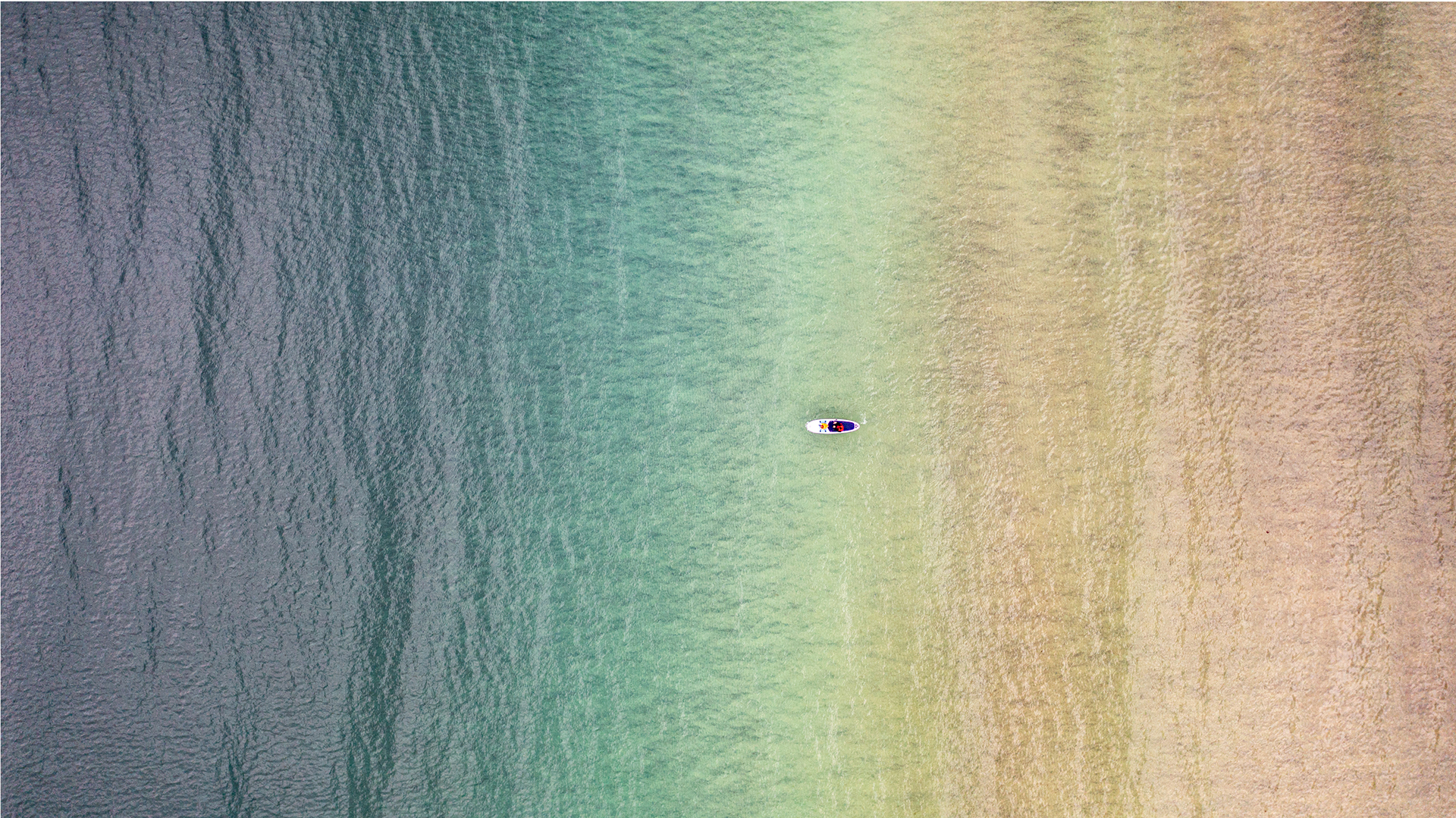 Other things to do in Nuvsvåg
Hiking in majestic surroundings or taking a SUP board for a paddle in crystal clear water – Nuvsvåg offers a vast range of activities.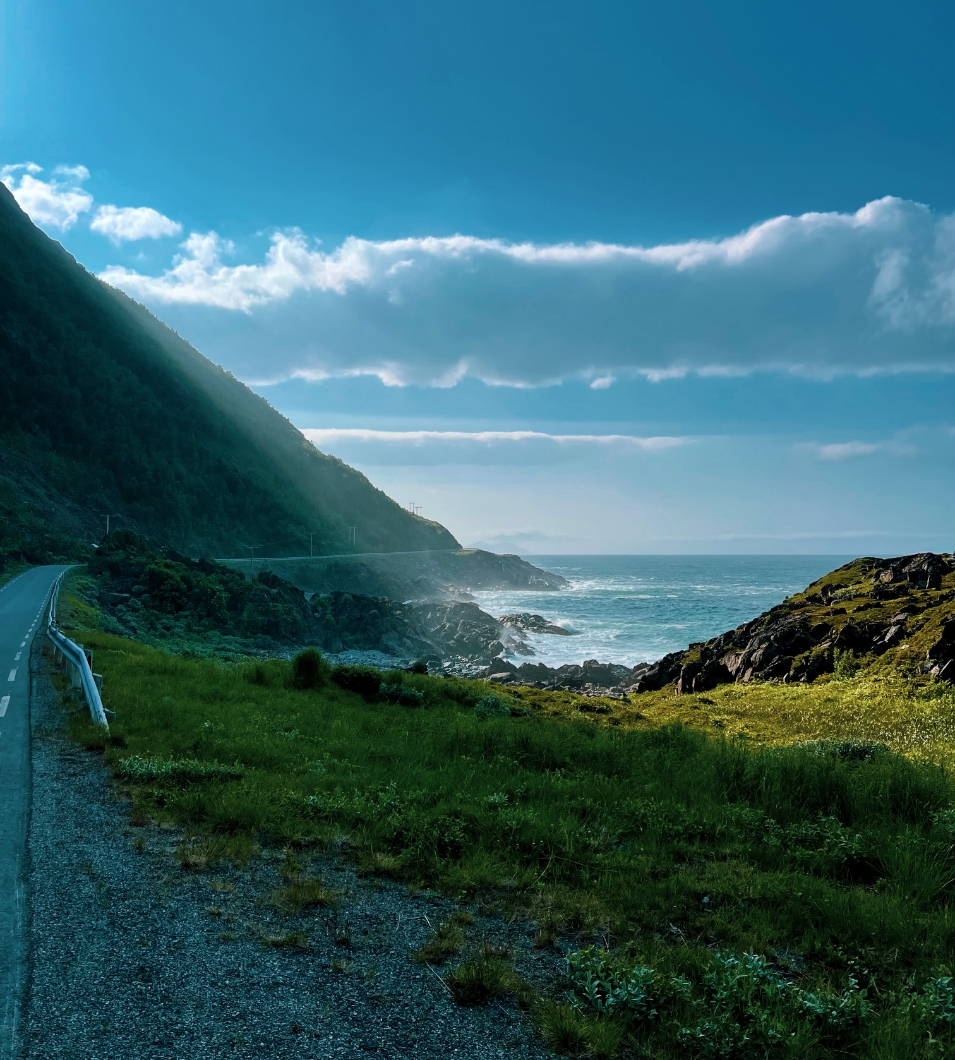 Plan your trip to Nuvsvåg
Nuvsvåg is surrounded by untamed and lush nature by the Loppa Sea (Lopphavet). The nearest airport is located in Alta, and the flying time from Oslo Gardermoen is approximately 1 hour and 50 minutes. From Alta the last part of the journey is made by car or bus and a ferry.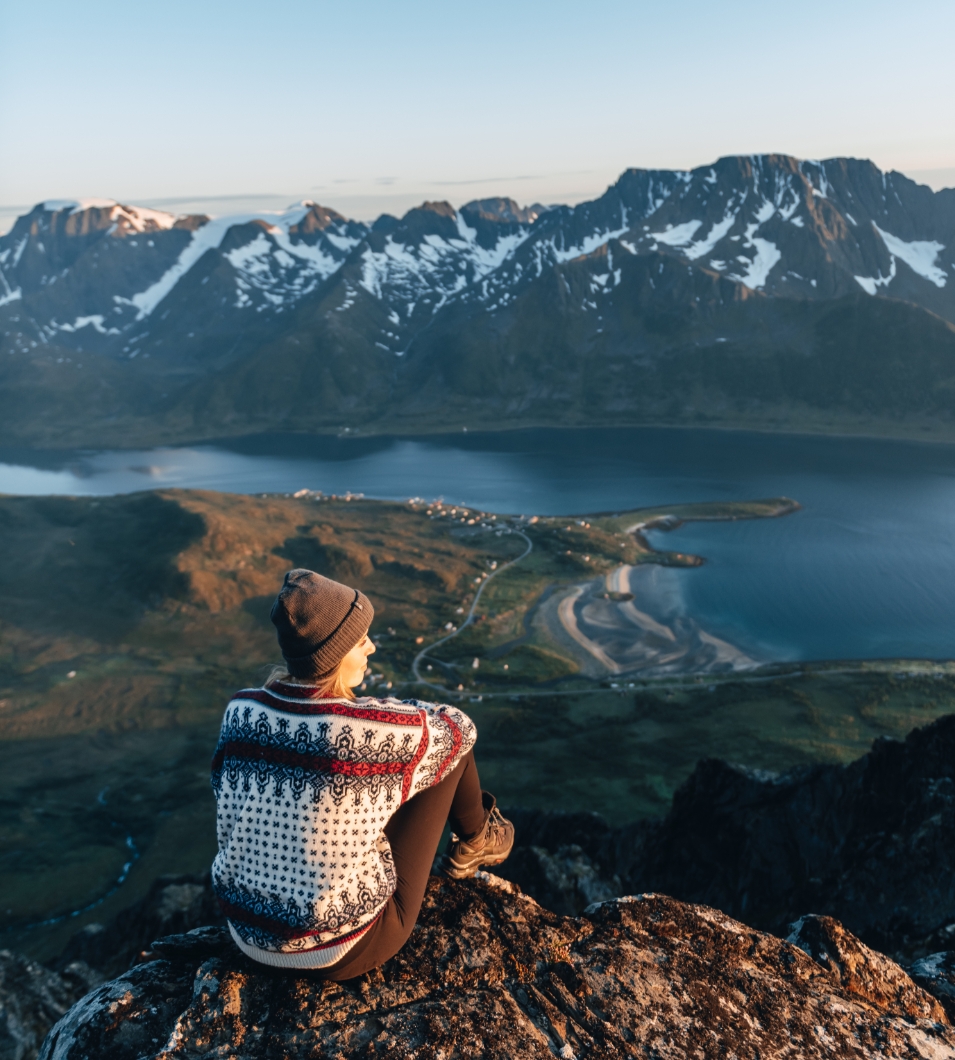 Get to know Nuvsvåg
Majestic mountains and spectacular nature along the coast of Northern Norway – welcome to Nuvsvåg! The area provides great fishery and a vast selection of activities all year round, whether you want to explore the mountains or just enjoy peace and quiet with your friends.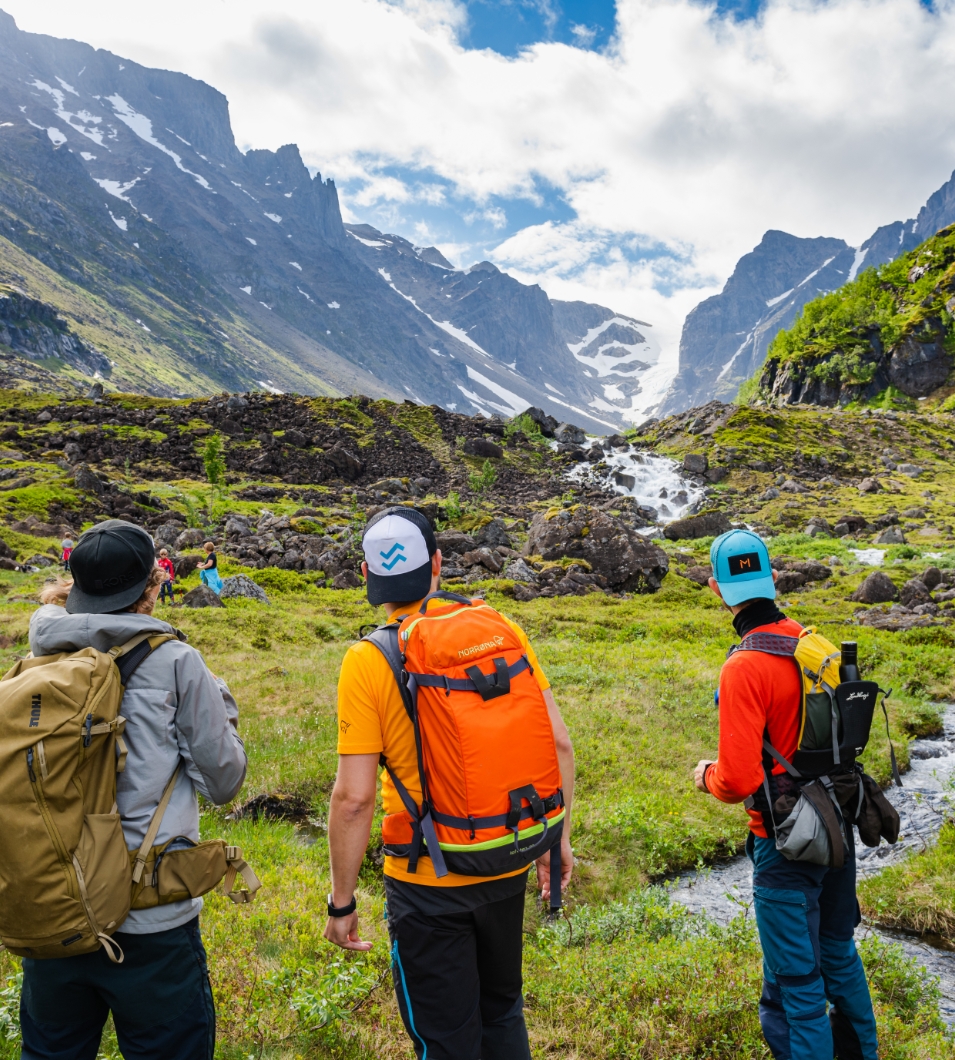 Company events
Conquering the elements together! Why not arrange your next teambuilding, kick-off or company event in Nuvsvåg and create memories for life?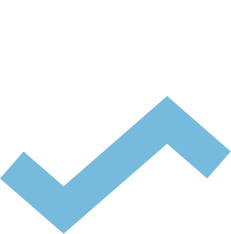 Get ready for your next adventure